Post by realview on Aug 27, 2019 23:08:03 GMT
Tale of the Tape:Gemma Merna:
Age: 34
Height: 5'5
17-21-1 (15KO's)
Current BBU JMD champion, former BBU flyweight champion.
Vs
Roxanne Pallett:
Age: 36
Height: 5'1
21-26 (21KO's)
This weeks poll we pit two former soap stars against each other, with Hollyoaks Gemma Merna takes on Emmerdales Roxanne Pallett.
Both of these women have fought since the very early day of the BBU itself, though surprisingly they have never stood across the ring from each other.
Let's start with Gemma; her in ring career has been mixed, her early career was impressive with a flyweight title win to show for it.
Then she went through a bad run but has picked her form back up, becoming the JMD champion this year, she has fought the likes of Michelle Keegan, Cheryl Cole and her biggest rival has been Kara Tointon over her career.
She is a silky smooth boxer; she has accurate punches as she doesn't throw bombs, focusing on her jab and a tight guard to build into fights.
Her weakness though is she isn't a big hitter, needing to wear down her opponent's before she is able to land flush to finish off her opponent's.
Now to Roxanne who has had an interesting two years, celebrity Big Brother may have made her more a villain then she wanted to look.
While her in ring career has bore fruits of titles, but she has been able to fight in Britain and America, fighting the likes of Selena Gomez, Lucy Hale and her mortal enemy where on screen or real life appears to be Sammy Winward.
She is more a boxer puncher style, she can box on the move and stand to trade on the inside if needed, giving her the ability to change up her game plan when needed to.
Her biggest issue though has become speed, she hasn't the hand speed she once had, while she also isn't the quickest up on her toes now, allowing quicker fighters the chance to beat her.
That's the two fighters; to vote click on the link at the bottom of this both, first here are pictures of the two fighters to hopefully help you with your decision.
Gemma Merna:
Vs
Roxanne Pallett: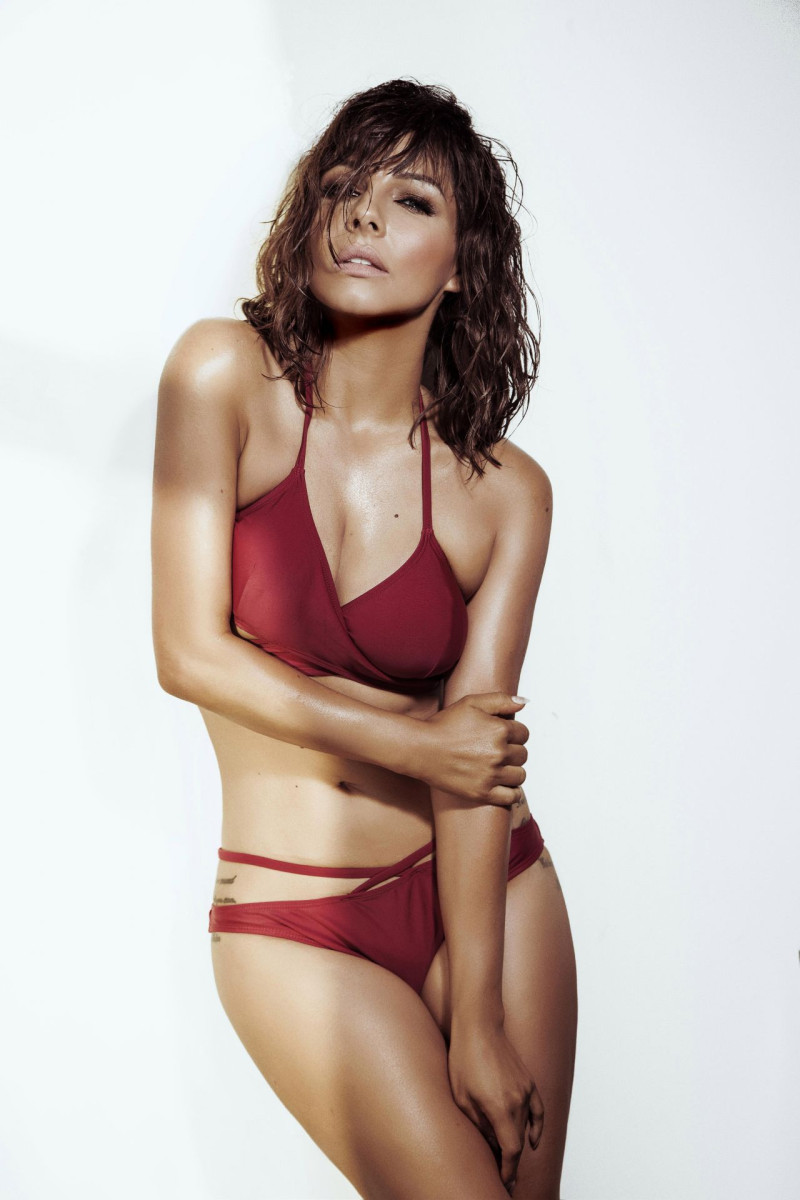 To vote click the link below:
vote.pollcode.com/45459237
Thank you to everyone who takes the time to vote, the result will be announced next Wednesday morning, so keep your eyes open for the result.