Post by realview on Apr 14, 2020 23:19:55 GMT
Tale of the Tape:Charlotte Church:
Age: 34
Height: 5'5
Bra size: 36C
22-23 (22KOs)
Current BBU JMD champion, former BBU bantamweight champion.
Vs
Rosie Jones:
Age: 29
Height: 5'7
Bra size: 30F
15-7 (15KOs)
Former BBU bantamweight champion, former BBU JMD champion.
This week we go with a JMD theme with two of the great BBU JMD fighters, who have history as Rosie has defeated Charlotte before, back in 2014 with a sixth round Knockout.
Before you think that answers your question in this poll, that was under traditional rules, we want you to vote on who would win under JMD rules.
Let's first look at the current JMD champion around here, Charlotte has had her down times in her career, JMD though has given her a new lease of life.
The champion has fought the likes of Katy Perry, Gemma Artherton and Una Healy, she demolished Gemma Merna to win the title, since then has made one dominate defence.
Her main strength is her power, she is a hard hitter and a very good inside fighter, with some of the deadliest uppercuts in the bantamweight division.
The two biggest issues with Charlotte is her speed and her stamina, she isn't the quickest around the ring, while fights that go seven rounds or more tend to see her tire out faster then some other elite fighters.
Now to Rosie Jones, the first ever JMD champion in the BBU after she defeated her greatest rival Emma Glover, adding another milestone to a fighter who has always had pundits raving on her talents.
In her career she has fought the likes of Elizabeth Olsen, Holly Hagan and Imogen Thomas, starting a flyweight she moved up to bantamweight to begin her feud with Emma Glover.
Her main skills lay in her great footwork and stiff jab, on the move she is like a ballet dancer with her speed, allowing her to skillfully box opponents ears off at range.
The main issue has been her inside game, when forced into tight exchanges her technique deserts her, while there is also questions on her stamina, fighting only once a year isn't that great for a lot of fighters, Rosie doesn't seem the exception.
That's the two fighters, to vote go to the bottom of the post and click the link to vote, first here are pictures of the fighters to hopefully help you pick.
Charlotte Church: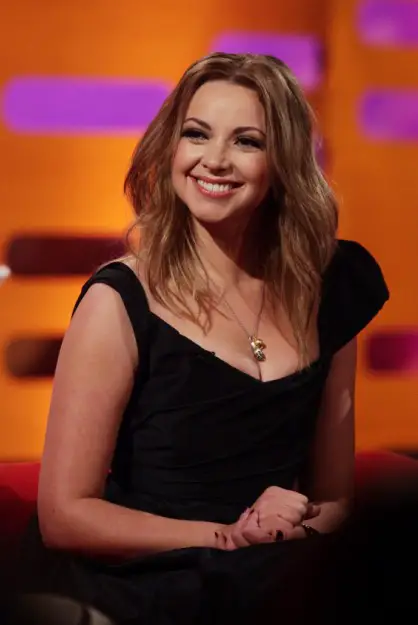 Vs
Rosie Jones:
To vote click on the link below and choose who you think will win:
vote.pollcode.com/96765737
Remember the result will be announced next Wednesday morning, so please try to get your vote in as soon as you can, thank you to everyone who does vote.