Post by girlsfriday on Sept 30, 2020 20:25:46 GMT
MALIKA MENARD VS MING XI
BBU BOUT
Results: Lookout     Writing: Archer
Malika: 33 YO, 5'9 ½ (1.76 m), 24-9-0, 19 KO since 2011, Foxfire Atlantic Boxing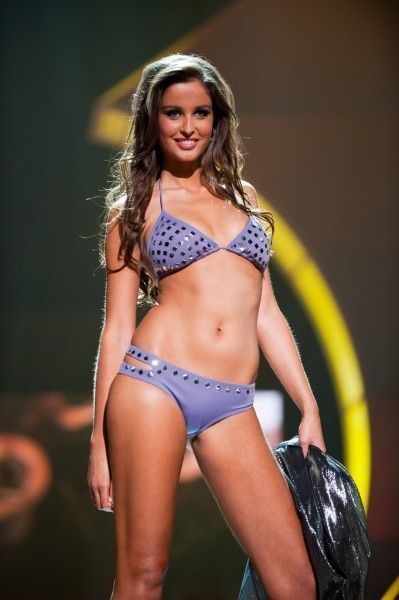 Ming Xi: 31 YO, 5'10 (1.78 m), 2-3-0, 2 KO since 2017, BBU Free Agent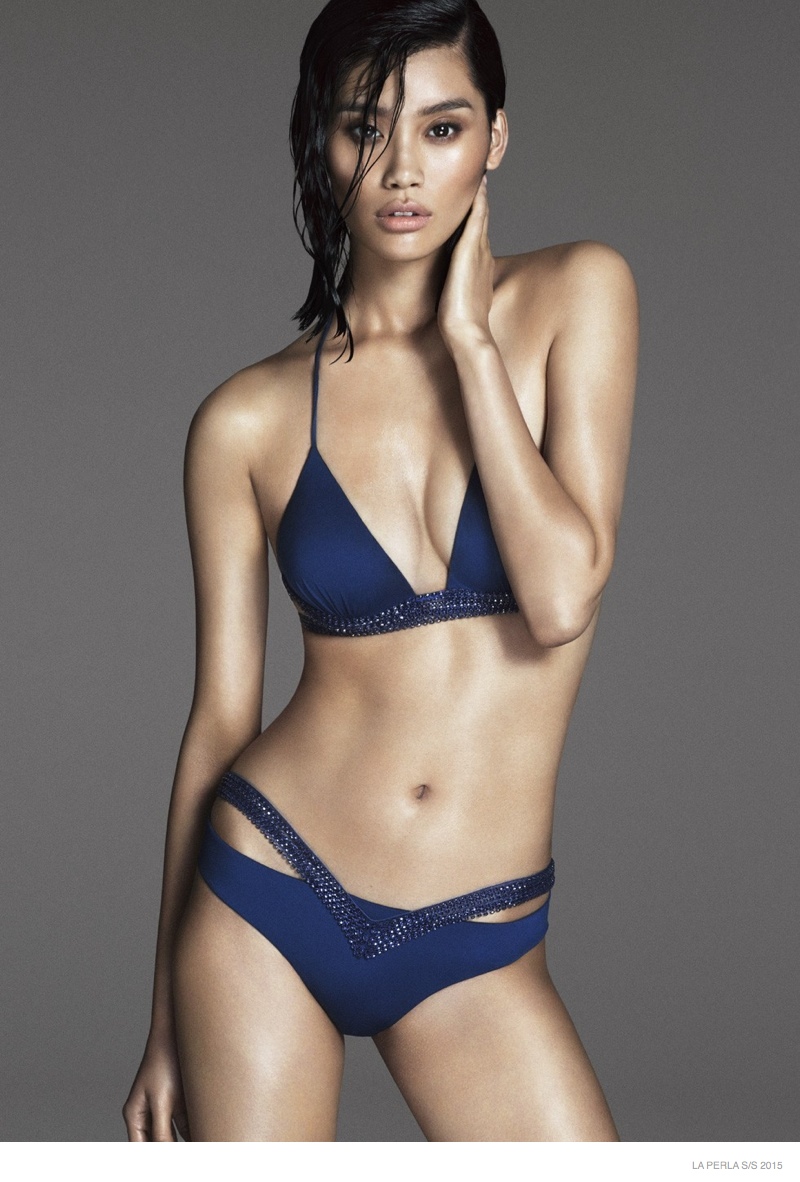 Before: French beauty pageant boxer meets Chinese model boxer would be enough, but "La Grande Malika's" haughty manner not sitting well with Ming Xi.
"She is but 2-3 in the BBU," comments Malika, "normally I would not fight such a fighter, but I felt the need for a fight and Ming Xi was available."
"I have heard of this Malika Menard. She is much too proud," replies Ming, "and I do enjoy humbling the proud and arrogant."
Malika's eyes narrow: "Do not even THINK you can humble me!"
Ming smiles wickedly: "I do not think that—I KNOW that and you will taste the bitter tea of defeat!"
Malika scowling, looks like she might want to take a slap at Ming, but apparently fearing an International Incident, restrains herself and stalks off muttering darkly in French.
Ming Xi looks rather pleased at having bested Malika on the press stage. However, the question remains: now well will she do against her in the actual ring? BBU fans would love to know!
The answer comes soon enough on BBU fight night. The two fighters make their way to the ring. Malika Menard is in a sky blue bikini with white gloves and boots. (Black lsces). Malika hair is pulled back in a battle braid. Ming XI is wearing a dark blue bikini with light blue boots and gloves with dark blue laces. Tense ring instructions, though the referee manages to get through them and then a curt smacking "glove tap". Ming and Malika go to their corners and await the bell. It rings…
R1: Malika out quickly at the bell and begins to pummel Ming with fast moving punches to her lanky body. Ming trying to weather the storm and counter with her jab, but then Malika focuses on a relentless series of hooks to the abs. Ming Xi tipped forward and Malika then brings rising punches up into the Ming's overhanging upper body. Ming finally pulls back and retreats behind the cover of her jab. Malika pursues and hammers away at Ming's head late in the round. Bell sounds and Malika wins the opener by a wide margin.
R2: Bell rings and the two fighters come out. This time it is Ming Xi who strikes first as she shows a nice feint to the left while smacking Malika Menard to the head with her right. Malika goes wobbly legged as Ming neatly brings a right/left against the French model's chin. Malika now covering up and trying to get out of range, but Ming Xi staying with her opponent to swab away at her to the body. Malika jabbing hard to try to keep Ming back, but Ming moving from side to side and slipping hooks in to smite Malika to the abs. Malika doubled forward and under fire as Ming bangs her about the head to the bell. Ming Xi scores a wide win in R2.
R3: Malika fights back as the new round commences. She uses her reach to clip Ming Xi's chin at long range and a shiver shoots down the Chinese model's long legs. Malika then adds a mean-spirited right/left to the face to bloody Ming's nose and then hooks her hard to the stomach. Ming tying to swerve out of Malika's path and does manage to land a couple of good rights to the head to ring Malika's bell. Unfortunately, Malika quick to shake it off bang Ming Xi hard in the jaw with her lefts and rights. Ming Xi now has her face and head covered by her mitts as Malika works over Ming's body to the bell.
R4: Malika advancing behind fast moving head and body shots. Ming Xi struggling to counter, but she's getting whacked steadily to the body and head. Ming trying to counterattack, striking back at Malika with hooks to Malika's body. Malika grimacing, but hanging in as she studies her opponent. Suddenly Malika's right strikes at Ming Xi to the head. Ming comes to a stunned halt and then Malika unloads right/left uppercuts into Ming's chin. Ming stumbles back, her long legs suddenly entangled AND DOWN GOES MING XI! Ming sprawls  onto her back and lays there with her knees bent upward. Malika walks briskly to the neutral corner and watches. Referee moves in. Ming shaking her head, moves to a sitting position, and then summons her strength to make it to her feet. She breaks the count at "EIGHT!" Malika gives a shrug and then hurries in to finish the job, but Ming going tightly defensive and gives Malika nothing to work with other than some flank punches. Still, Malika Menard has the knockdown and has won the round wide. Ming Xi looks upset with herself as she returns to her corner. Malika just smiling happilu as she goes to her stool
R5: Malika intent on getting to Ming Xi and ending this fight. She is out of her corner fast and comes at Ming clearly aiming for a finishing blow. However Ming seems to have recovered at the break, She blocks Malika's big right hand by turning her shoulder into the blow and then driving a hard right hook into the pt of Malika's stomach. Malika not looking for that, doubles up with a loud gasp and then Ming goes after Malika to the jaw. Malika's head gets whipped from right to left and back again as Ming pours on the jawbreakers. Malika staggering trying to get her mitts up, but she's not fast enough. BAM! Might right uppercut to the chin from Ming Xi lifts Malika off her feet and she CRASHES to the canvas with such an impact that her limp body actually bounces! Crowd is stunned by the devastating blow, Ming trots to the neutral corner and looks back anxiously. She needn't have worried. Malika Menard 's only able to roll onto her side and look up in bewilderment as the referee counts:
"NINE!...TEN!...OUT!"
THE WINNER MING XI DEFEATS MALIKA MENARD KO5!
After: Ming Xi smiling happily as she walks the ring in victory. Then she has her gloves removed and hauls a groggy Malika Menard off her stool for a triumphant Walk of Shame. Proud Malika mortified to find herself on the wrong side of a Walk of Shame can't help weeping. Ming Xi seems to enjoy the tears.
"I told her I would humble her and I did. I made her weep the bitter tears of defeat. It was quite enjoyable," Ming Xi says cheerfully to the press.
"She was lucky, that's all, lucky," Malika Menard says later. (Most of the rest of her comments in a mixture of English and French cannot be printed, but suffice to say Malika Menard now has a grudge against Ming Xi.)
Shocking ending to a fight that had seemed to be going Malika Menard's way, but Ming Xi was clearly tougher than Malika thought and packed a dynamite right KO punch. For fans who like a surprise ending to their bouts this one certainly rates high. Interesting to see if Malika Menard will seek to even the score against Ming Xi.