Post by realview on May 25, 2021 23:51:40 GMT
Tale of the Tape:Doutzen Kroes:
Age: 36
Height: 5'10
24-18 (23KOs)
Former BBU lightweight champion, former BBU welterweight champion.
VS
Miranda Kerr:
Age: 38
Height: 5'9
38-15 (36KOs)
Current ACB bantamweight champion, current two time BBU lightweight champion, former BBU bantamweight champion and a former Queen of the Ice Hotel.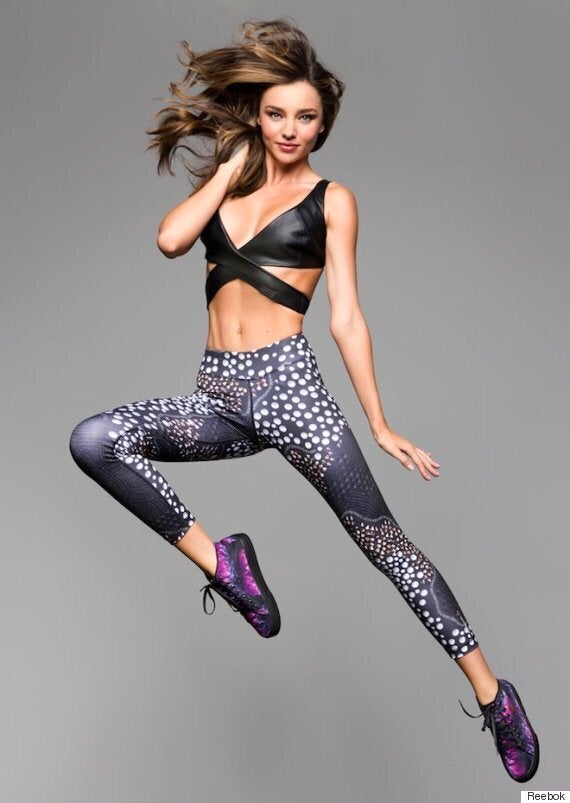 This weeks poll sees two of celebrity boxing greatest model fighters who surprisingly have never met in the ring before, maybe due to their friendship from being Victoria Secret angels, you our fans get the chance to say who would win if they fought.
So let's start with our red corner, Dutch beauty Doutzen has put a spotlight on Dutch celebrity boxing talent, she was rated as one of the hardest hitters at lightweight and has flourished at welterweight with her raw strength and skills.
In her career she is one of the rare two weight BBU champions, she has beaten the likes of Nina Agdal, Joan Smalls, with her biggest rival in the BBU being Malika Menard, she has fought tough opposition through her career.
Doutzen's main two weapons have been her technique and raw power, in the lightweight division she is rated as one of the hardest hitters, part of that comes from her beautiful way of throwing her punches, she punches right through opponent's with her twisting her hips into the punches.
The weakness of Kroes has usually been meeting fast opponent's, Malika was such a great rival because she is tough and on the quicker side, allowing her to wear down Doutzen, which has been shown in other defeats for one of the great BBU fighters.
Now to the blue corner and one of the most recognizable Australians around in Miranda Kerr, who has dominated celebrity boxing across three continents, with her holding the ACB bantamweight title for years, being a two time BBU lightweight champion, never officially losing the BBU bantamweight title as she vacated to go to America, where she has always been one of the elite contenders in the FCBA.
In terms of opponent's Miranda has Rolodex full of top fighters, Kate Upton, Yvonne Strahovski, Kendall Jenner, to name just a few of the elite stars she has fought, she is the number one Australian fighter in many peoples eyes, though Yvonne will disagree with that.
Her biggest strength is her punching power and outside fighting, she has this ability to land hard strikes from her back foot which has scared plenty of competition in the past.
Her biggest issues over her career has been her inside fighting, she has also lost some speed over the years as she gets older, which has allowed opponents to close the distance in the ring more easier then in the past.
That's the two fighters, so now all you have to do is click the link below and vote for who you would think would win in the ring:
vote.pollcode.com/65494847
The poll results will be announced next Wednesday morning, get your vote in as soon as you can, thank you to everyone who takes the time to vote.