Post by Vassago on Dec 26, 2022 17:11:51 GMT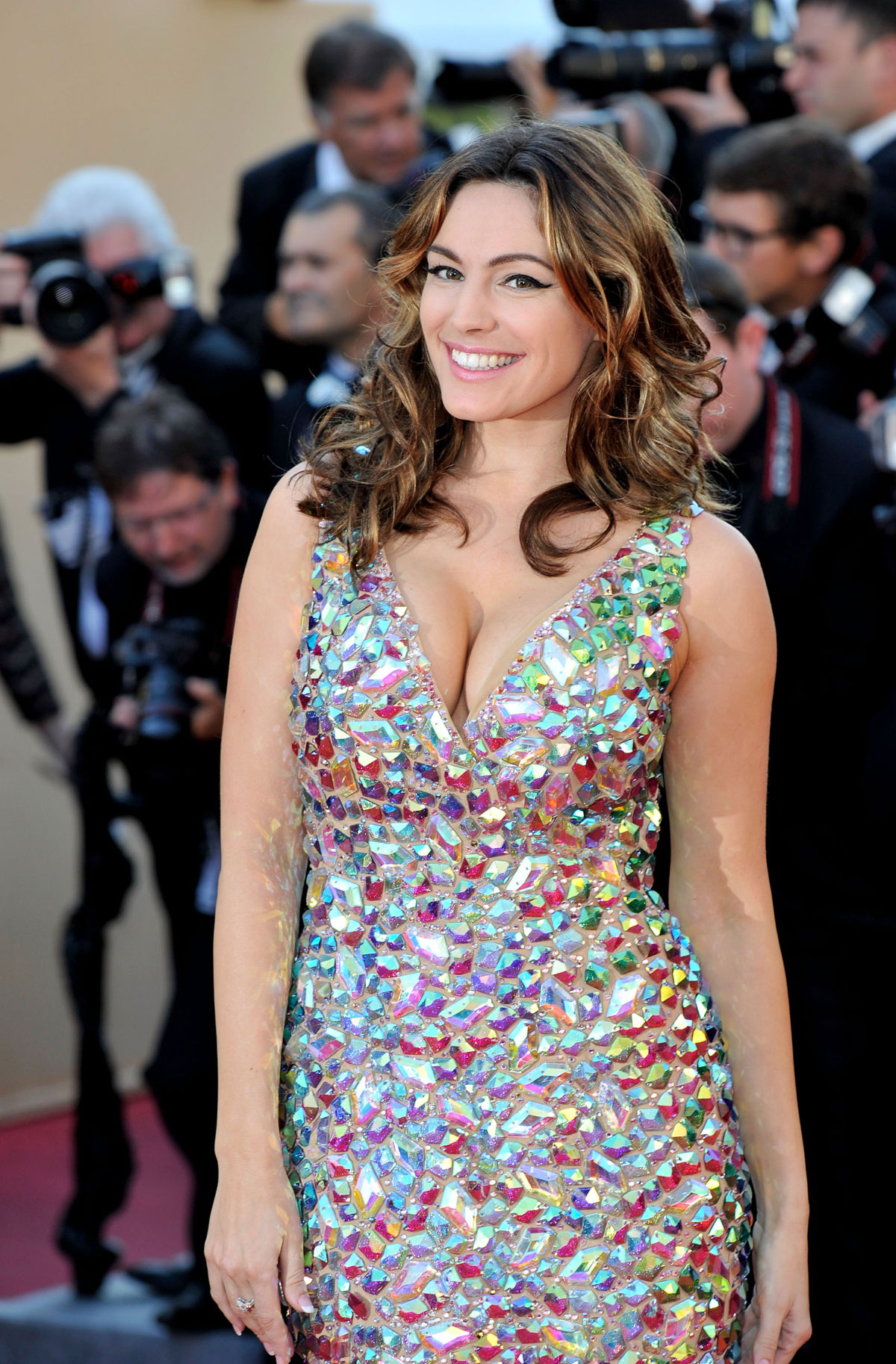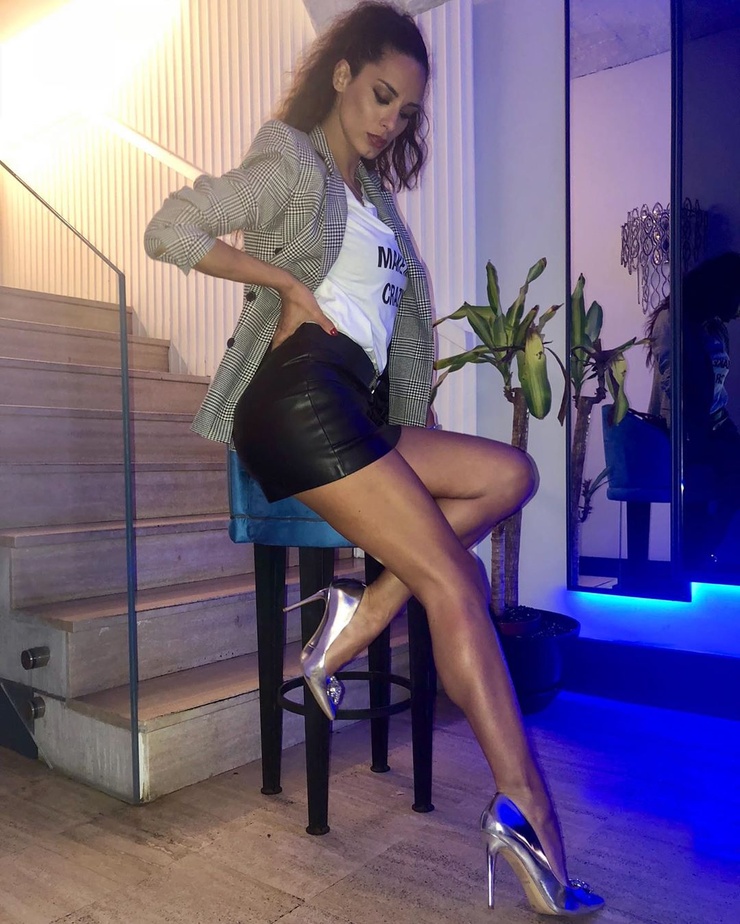 Kelly Brook 43yo 5'8 (10W-10L 10Ko's) vs Raffaella Modugno 33yo 5'11 1/2 (7W-7L 7Ko's) Welterweight fight (Story by IBB)
Prefight
Tonight's match will see Italian fighter Raffaella Modugno face off against former champion Kelly Brook.
The Fight Night
The first to be announced and to enter the hall is Kelly she is wearing red shorts and top with red gloves and boots, and her hair in a ponytail, then she steps into the ring going into the blue corner;
then it is Raffaella who is announced and enters the hall wearing green shorts and top and white gloves and boots, and with her hair tied back in a ponytail, she steps into the ring going into the red corner.
The referee calls the two fighters to the center of the ring for final instructions before 10 rounds of Welterweight action.
The Fight
Round 1
At the bell it's slugfest with the two big fighters facing off in the center of the ring defenseless, and attacking only with powerful hooks to the ribs and uppercuts to the liver, Raffaella backs into the ropes, with Kelly hammering over and over her chin, until when Raffaella Goes Down, the referee starts the count, and Raffaelle gets up on 9, to be savagely massacred by merciless hooks to the face, which leave her demolished at the bell.
Round 2
The match resumes brutally, with the two fighters hammering each other's abs, and with Raffaella taking Kelly to the ropes, to inflict a severe lesson with countless uppercuts to the chin doubled by one-deuce to the face that send Kelly down, Kelly clings desperately on the ropes and on the 9 he gets up again, and raffaella starts demolishing his face again with countless one-twos until the end of the round.
Round 3
Both fighters are tired and face each other in the center of the ring exchanging blows phoned to the body, for over two minutes the round goes on like this, until a powerful uppercut folds raffaella in two, leaving her exposed to a terrible hook that deforms her face putting her Down, Raffaella gets up and is mercilessly slaughtered for the last seconds of the round.
Round 4
The match resumes and it is Raffaella who stuns Kelly with devastating blows to the liver, which leave Kelly on the ropes with her guard down, and with Raffaella slamming her face in every direction, with Kelly destroyed, until Raffaella hits with a tremendous uppercut his chin making Kelly fly out of the ring completely Ko, then the referee interrupts the match decreeing the victory by Ko for Raffella Modugno.