Post by Vassago on Dec 26, 2022 17:19:45 GMT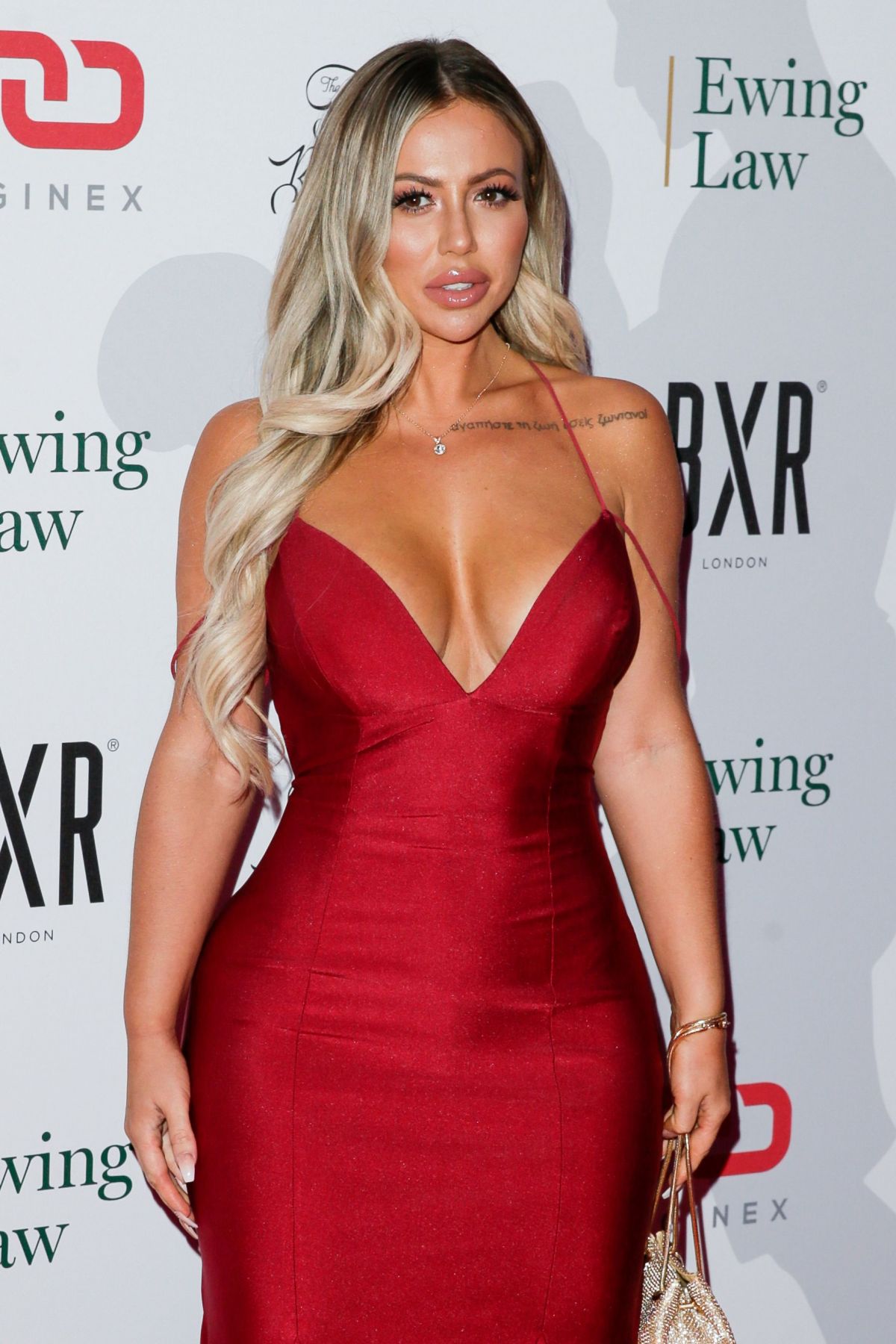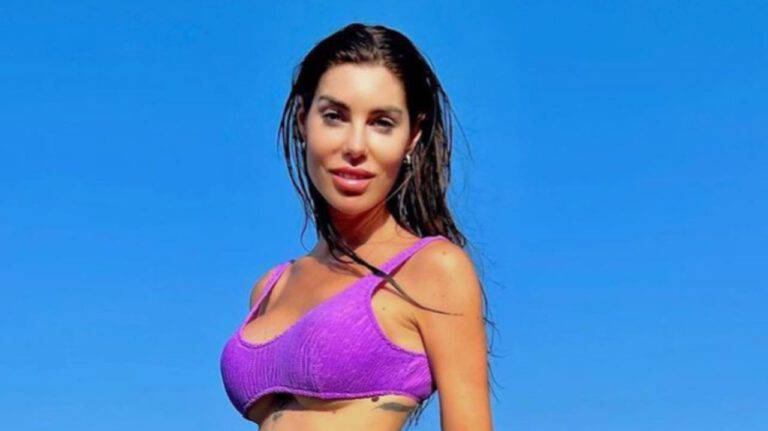 Holly Hagan 30yo 5'3 (12W-5L 12Ko's) vs Bianca Atzei 35yo 5'3 (10W-3L 10Ko's) Flyweight Fight (Story by IBB)
Prefight
This is the rematch of the match Holly won by Ko just over 3 months ago.
The Fight Night
The first to be announced and to enter the hall is Bianca she is wearing yellow shorts and top with white gloves and boots, and her hair in a ponytail, then she steps into the ring going into the blue corner.
Then it's Holly's turn to be announced and enter the hall, she wears red shorts and top with red gloves and boots, and with her hair in a ponytail, then she steps into the ring going into the red corner.
The referee calls the two fighters to the center of the ring for final instructions before 10 rounds of Flyweight action.
The Fight
Round 1
The bell rings, and the match is immediately brutal with Bianca attacking Holly head-on, with fast and beastly two-handed hooks that shake the English fighter's face, leaving her stunned, at the mercy of Bianca's punches. of her ferociously twisting her face inflating it like a balloon, before unleashing a tornado of uppercuts to the chin that send Holly down,
the referee starts the count and Holly gets up on 9, at the resumption of the match it's war, with Bianca trying to knock Holly, and with Holly hitting Bianca brutally the round ends with Bianca on the ropes being hit over and over from Holly hooks.
Round 2
The round begins and Holly Goes Down, hit by a vicious one-two punch to the jaw, Holly gets back up again, and again hits Bianca's face with unspeakable violence, and Bianca retreats to the ropes, where she is mercilessly pounded by the former brutal champion. hooks to the face and devastating uppercuts to the liver leave Bianca destroyed at the bell of the round.
Round 3
Hollu invests Bianca with very heavy two-handed hooks in Bianca's face closing both eyes, rendering Bianca harmless, so Holly pounds the Italian fighter's body over and over before finishing her off with a wild uppercut to the chin, sending her to dreamland Bianca, the referee interrupts the match decreeing the victory by Ko at 1.47 minutes of the third round for Holly Hagan.