Post by realview on Jun 21, 2017 8:55:25 GMT
Tale of the tape:Sophie Turner:
Age: 21
Height: 5'9
4-3 (4kos)
Vs
Rebecca Hall:
Age:35
Height: 5'9
5-2(5kos)
With rumours of a BBU/FCBA crossover PPV coming to the BBU, we thought we'd get you guys into the mood with some possible fights with you guys of course voting on who you believe would win.
This time we have two actresses, Game of Thrones own Sophie Turner vs Iron Man 3's Rebecca Hall, the thing that makes a possible fight between these two special, Sophie is a Foxfire stable fighter, Rebecca is a Lookout Atlantic fighter, if you know your celebrity boxing history, those two stables truly hate each other!
Let's start with Sophie, as you can see she is young at only 21, stands at 5'9 and holds a record of 4 wins, all by knockout and 3 defeats, to be fair; she's fought former FCBA's champions like Troian Bellisario to who she lost and beat Jessica Alba, who is certainly no slouch.
As her knockout record shows, she packs a punch, though to just focus on that would belittle the boxing skills she has, she has good technical skills, but she is a girl who likes to go on the front foot and push opponent's back with her hand speed and strength.
The problem she has is she hates being put on the back foot, whether it's her lack of experience, a youthful trait or something she'll always struggle with it's hard to tell, but it has been exploited several times as shown by her 3 defeats.
Rebecca meanwhile is older at 35 years old, the same height as Sophie at 5'9 and holds a record of 5 wins, 4 by knockout and 2 defeats.
She's not the biggest puncher in the world, she's very much a technical boxer, dancing around her opponents with good footwork, quick hands and she is very accurate with her punches.
But she isn't the quickest across the canvas, so if you are able to push her back, she can be pinned and beaten up on the ropes, that lack of a big punch also means she struggles fighting on the inside in tight.
So who do you guys think would win? To vote; go to the bottom of the page and follow the link, here is pictures of the fighters to hopefully help you out.
Sophie Turner: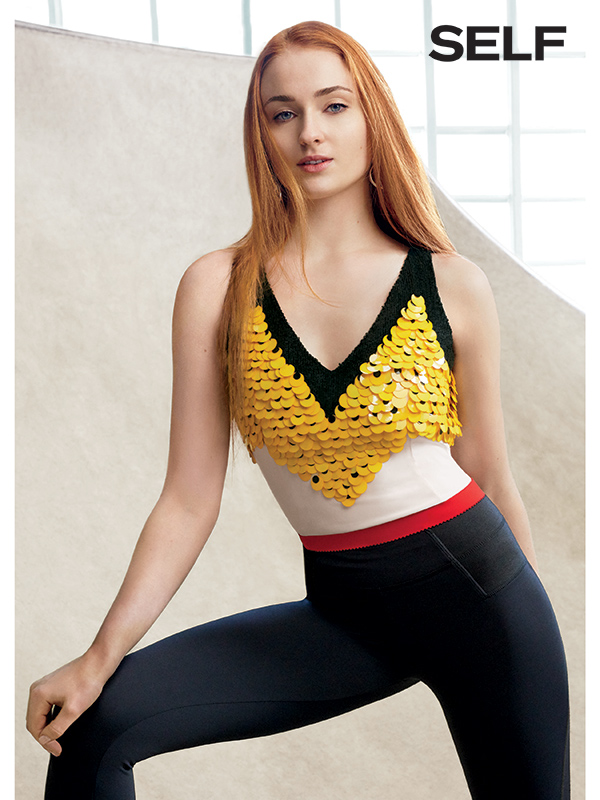 Vs
Rebecca Hall:
To vote; click on the link below and vote on who you believe would win:
vote.pollcode.com/84375589
The result will be announced next Wednesday morning, so get your votes in as soon as you can.