Post by realview on Jul 19, 2017 12:19:30 GMT
Tale of the Tape:Michelle Keegan:
Age: 30
Height: 5'4
34-27 (29kos)
Former BBU flyweight champion, former FCBA JMD champion
Vs
Megan Fox:
Age: 31
Height: 5'4
26-23-1 (20kos)
Current FCBA flyweight champion
The final of our BBU vs FCBA fighters polls sees maybe the two most beautiful women we've pitted together for your votes, Michelle Keegan and Megan Fox have both won sexiest women of the year awards and have won titles in their boxing careers, but next faced each other in the ring.
Let's start with Michelle, the 30 year old has been classed by us as part of the flyweight dynasty of the BBU with Cheryl Cole, Jenna Louise Coleman and Samia Ghadie.
That is because they have been the girls who led the BBU's flyweight division with their skills and feuds with one another.
Michelle herself has been taking names on both sides of the pond with her skills, she is a good technical fighter that makes her opponent miss with her speed and has good power in her hands, though not the hardest puncher in either organization.
Her weaknesses, while she has a great all round game, she can be caught and her temper gets her into trouble, several times she has been put down in tight exchanges as she has gotten too wild with her punches.
Megan meanwhile is 31 now, the same height as Michelle and has been one of the faces of the flyweight division in the FCBA for a long time.
While girls like Natalie Portman, Michelle Williams and Vanessa Hudgens have been more successful then Megan, she has always been around them in quality, but it's only since signing a partnership deal with Vixens management where she fights for them and Mirage, has Megan finally fulfilled her potential to win the gold.
Again not the biggest puncher, she has a good base, fast and has a technique that is superb, she's a rangy type fighter.
Her weakness, she has a suspect chin, it hasn't shown itself up as badly lately, but she has been knocked out by one punch several times in her career.
So which of these two stunners do you think would win? To vote just click on the link at the bottom of this post, first though here are a photo of each fighter to hopefully help with the decision.
Michelle Keegan: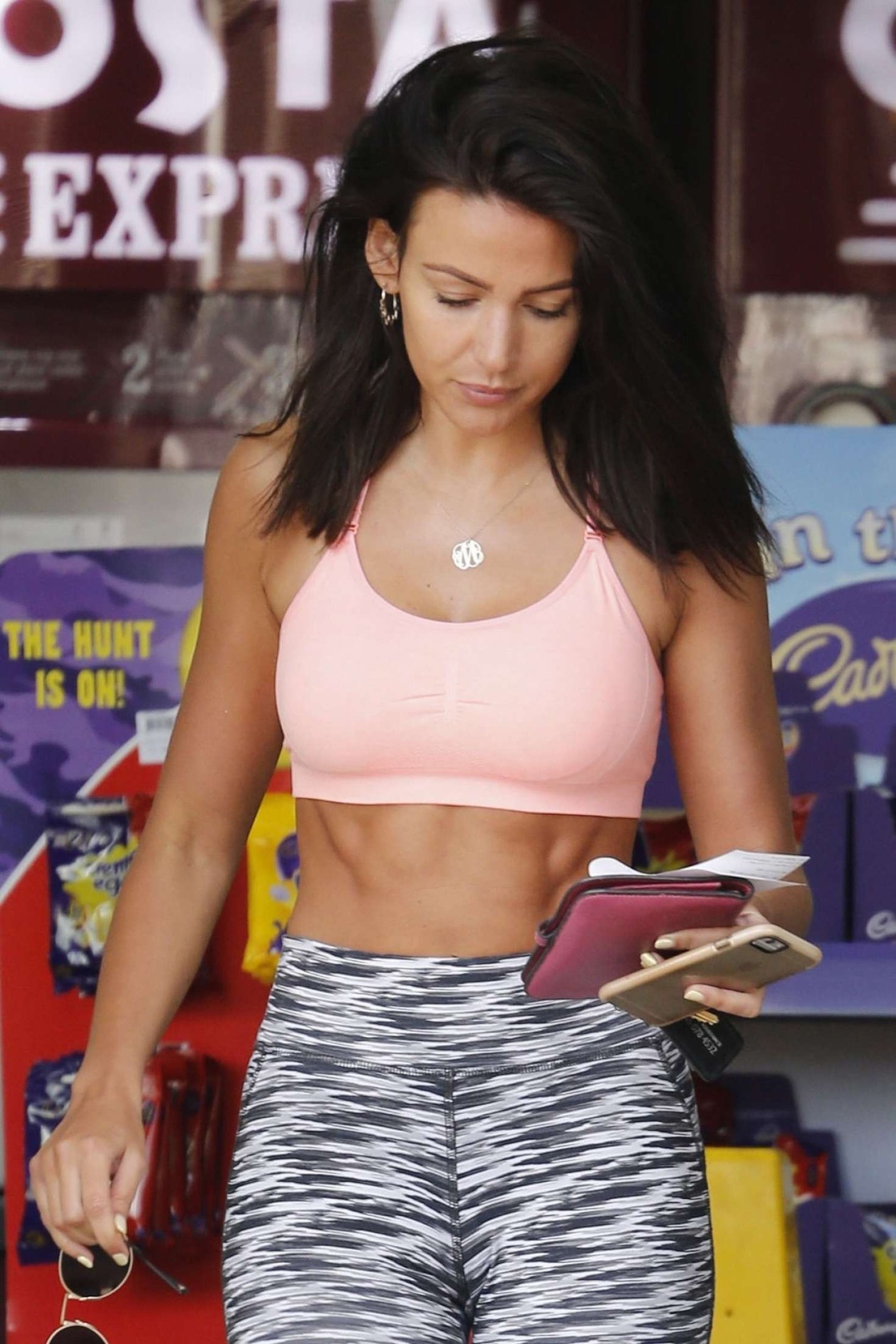 Vs
Megan Fox:
To vote, please click the link below and pick who you think would win.
vote.pollcode.com/29989622
The poll closes next Wednesday morning, so get your vote in as soon as you can and thank you to those who do vote.