Post by realview on Oct 25, 2017 8:59:39 GMT
Tale of the Tape:Ellie Goulding:
Age:30
Height: 5'5
5-5 (4 kos)
Vs
Charlotte Church:
Age: 31
Height: 5'5
18-21 (18 kos)
Former BBU bantamweight champion
This weeks poll sees two stunning singers get a chance to see who you would think would win a boxing fight between them.
Charlotte of course is known for once having the voice of an angel, then showing she could rock out, the 31 year old is mostly on TV shows doing interviews or panel game shows lately to go with her songs.
In the ring, she is a power puncher; she has decent technique but is mostly known for keeping in tight to her opponent to keep making them feel her power.
She also has the experience in this fight with a lot more fights then Ellie, she is a former champion as well all the way back in 2013, when she beat Lisa Maffia, she also beat Emma Glover and only lost the title to the current BBU JMD champion Rosie Jones.
Her weaknesses? Her chin has always been suspect, while she has been shown to take punishment well, she has been stopped early when caught, maybe showing a weakness in her guard too.
Ellie meanwhile is also still releasing her songs, she also has new lines in clothing and boots coming out and is the face of Pantene shampoo adverts.
She lives and breaths the gym from what we have seen, while a free agent; you can find her training in boxing, even MMA as she seeks to keep herself in top condition at all times and loves the sports.
So as you can guess one of her biggest strengths is cardio, she is able to go long in fights if needed, she uses her training to it's peak as she has great technique, shaping her style of moving around opponents and wearing them down with pinpoint punches.
Her biggest weakness though is her power, she hasn't the hardest punch surprisingly, maybe something she needs to do more of in the gym, of course with fighters of her style, if you shut them down against ropes, they are in trouble.
So who would win? To vote remember to go to the bottom of the post, before that though, here is a picture of each fighter to help you decide.
Ellie Goulding:
Vs
Charlotte Church: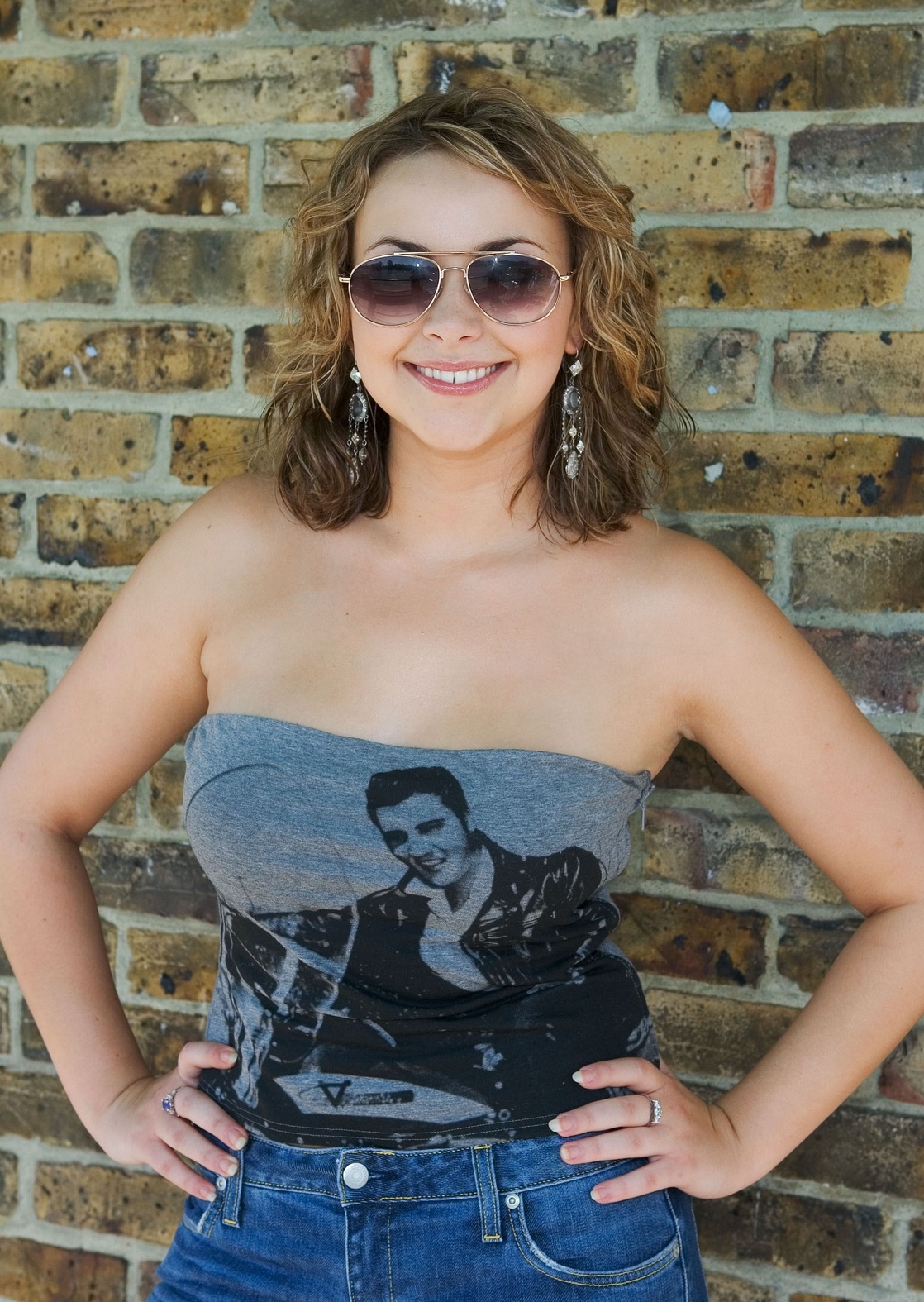 To Vote, click on the link below and pick who you think wins this fight:
vote.pollcode.com/43529217
The poll closes next Wednesday morning, with the winner announced then, so get your votes in as soon as you can guys and thank you to everyone who votes.