Post by realview on Jan 17, 2018 9:56:54 GMT
Tale of the Tape:Dorota Rabczewska (Doda)
Age:33
Height:5'6 1/2
11-2 (11kos)
Vs
Kaya Scodelario:
Age:25
Height: 5'6
19-4 (19kos)
The first Golden Gloves poll of the year sees two bantamweights who have skirted around each other for the past few years but haven't fought, this being Doda and Kaya Scodelario.
Let's start with the woman who affectionately refers to herself as "the bytch queen" Doda, first off stats wise; she is 33 years old and slightly the taller by half an inch at 5'6.
She has an impressive record, only losing two times; those were to Una Healy, she has won eleven times, all by knockout power, which is why she has been very much in the running for the hardest pound for pound puncher in the BBU.
Technique wise; she acts like a sledgehammer, doesn't rely too much on skills as just smashing through defences with an all out attack style, with the constant pressure allowing her to knock opponent's out.
Her biggest issue is a lack of defence, something as stated Una Healy has exploited in the past, if you can get your counters in against her; Doda while having a strong chin is human after all and will go down if been hammered.
Now to Kaya; the Skins and now Pirates of the Caribbean star has her own history of being bytchy to opponents, stats wise; she is the younger fighter by eight years and only slightly smaller.
Record wise; she has amassed an impressive nineteen and four record, all her wins by knockout with her nearly completing a clean sweep of opponent's last year, only losing a title fight to Emily Van Camp.
Technique wise; she is more an all rounder then Doda you could say as she uses more movement to get around opponent's, problem is that she isn't superior in any real form but can adapt better to situations then most.
That weakness of not being exceptional in one field has led her to being out gunned by certain opponent's and out boxed by others during her career.
So that's your two fighters, to vote; go to the bottom of this post and click the link, first though here are pictures of the fighters to help your decision.
Doda: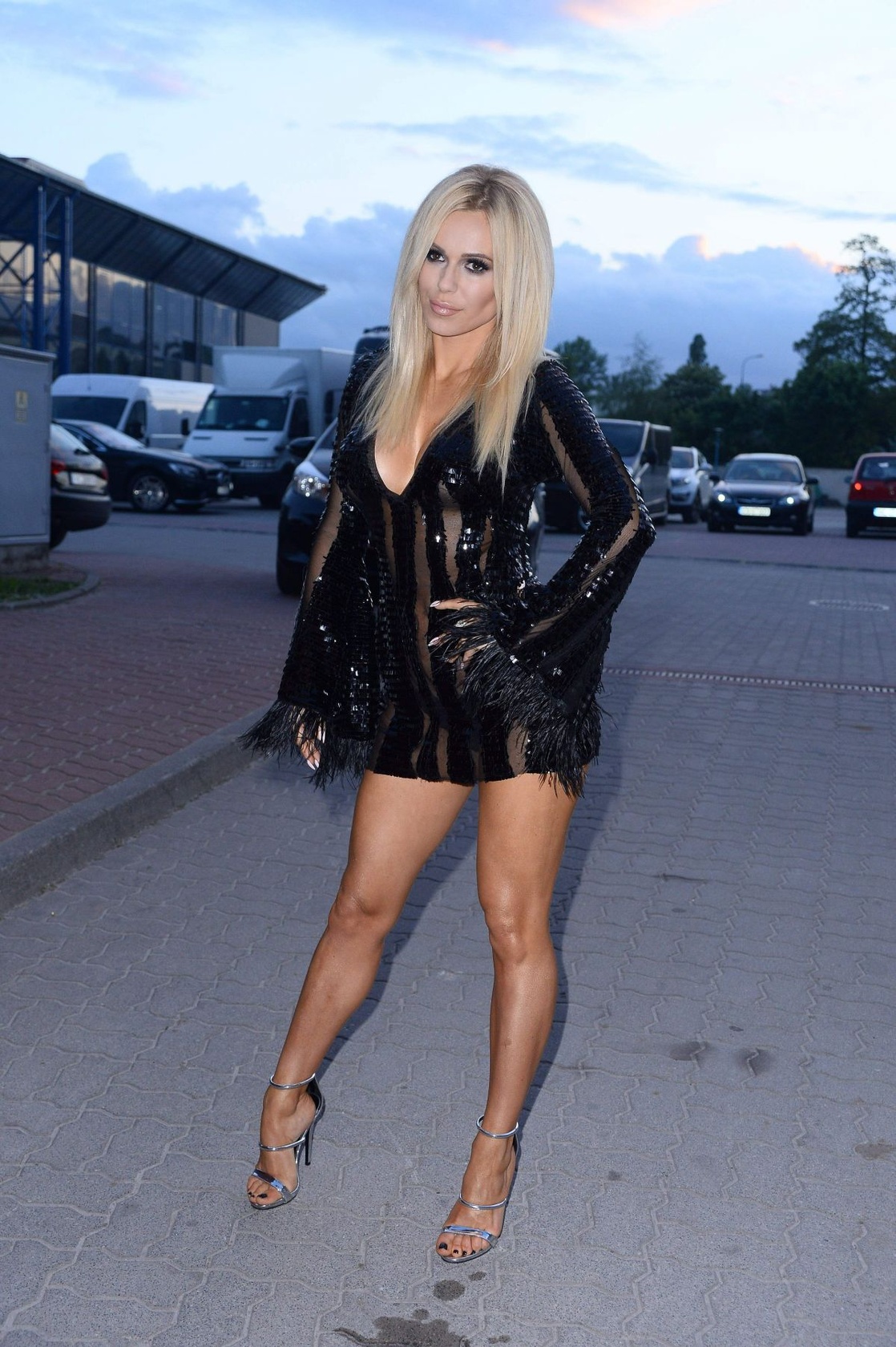 Vs
Kaya Scodelario: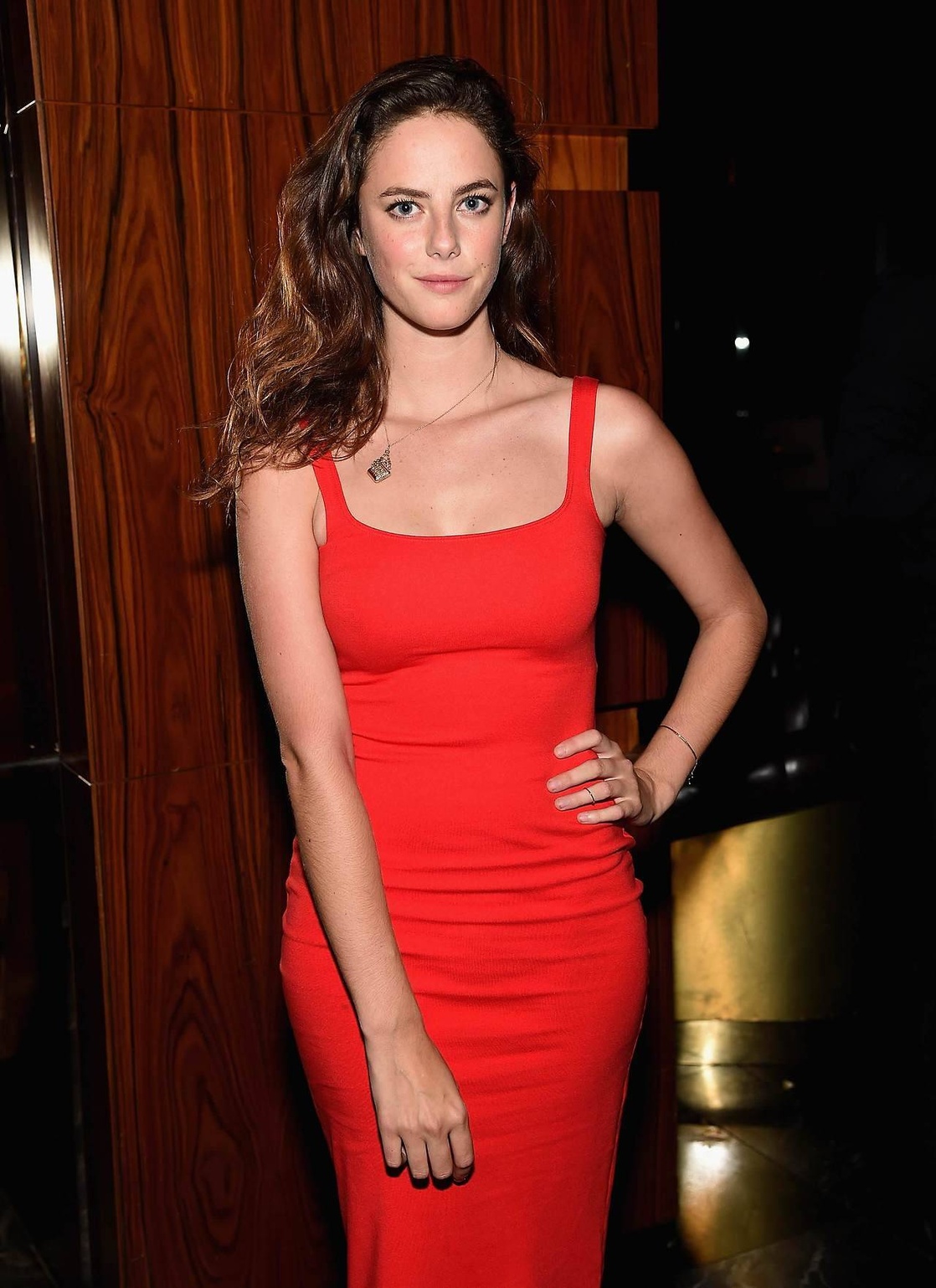 To vote click the link below:
vote.pollcode.com/88919883
Thank you to everyone who votes, the results will be announced next Wednesday morning, so get your votes in when you can please.