Post by realview on Feb 14, 2018 9:13:50 GMT
Tale of the Tape:Gemma Atkinson:
Age: 33
Height: 5'9
19-22 (17Kos)
Former FCBA welterweight champion
Vs
Josephine Skriver:
Age: 24
Height: 5'11
7-0 (7Kos)
This weeks poll focuses on what you could say is the present versus the future, so can the youngster overcome the veteran in this case?
Both are welterweights in different parts of their careers right now and each will be hoping for your vote as there will be a lot of pride here between these two.
First up is Gemma, she is probably most famous for being in Hollyoaks and Emmerdale, at 33 and with 41 bouts to her name so far, she is certain a veteran of the ring.
She is also known for her muay Thai workouts when outside a studio or her Beever's babe's stable gym, making her one of the most fearsome women we hear to stand across the ring from.
That bleeds into her fighting style; she is very physical, throwing some of the stiffest punches in the division and liking to bully opponent's on the inside when she can.
Her biggest weakness though is when she is forced to the outside, if she can't land her bombs then she is understandably venerable to being pounded back at range till she is knocked out, she has been beaten this way before.
Josephine meanwhile is a young Victoria Secret model, who is unbeaten in her boxing career so far with 7 straight wins, all by knockout, is she ready to make a big step up though?
Like a lot of models today; Josephine uses boxing to get into shape, she is so dedicated to the sport that she has had lessons from former welterweight champion Danny Garcia.
Her strength is her technique; she has good footwork, quick hands and a nice snap to her punches that has led to her success so far in her career.
The big question is; what will she be like under real pressure? So far she has only really being tested by Elizabeth Debicki, whose height put her on the backfoot, but could an inside fighter smash her chin?
So that's our two fighters; to vote go to the bottom of this post and click the link and pick who you think will win, to help you out; here's a picture of both women:
Gemma Atkinson: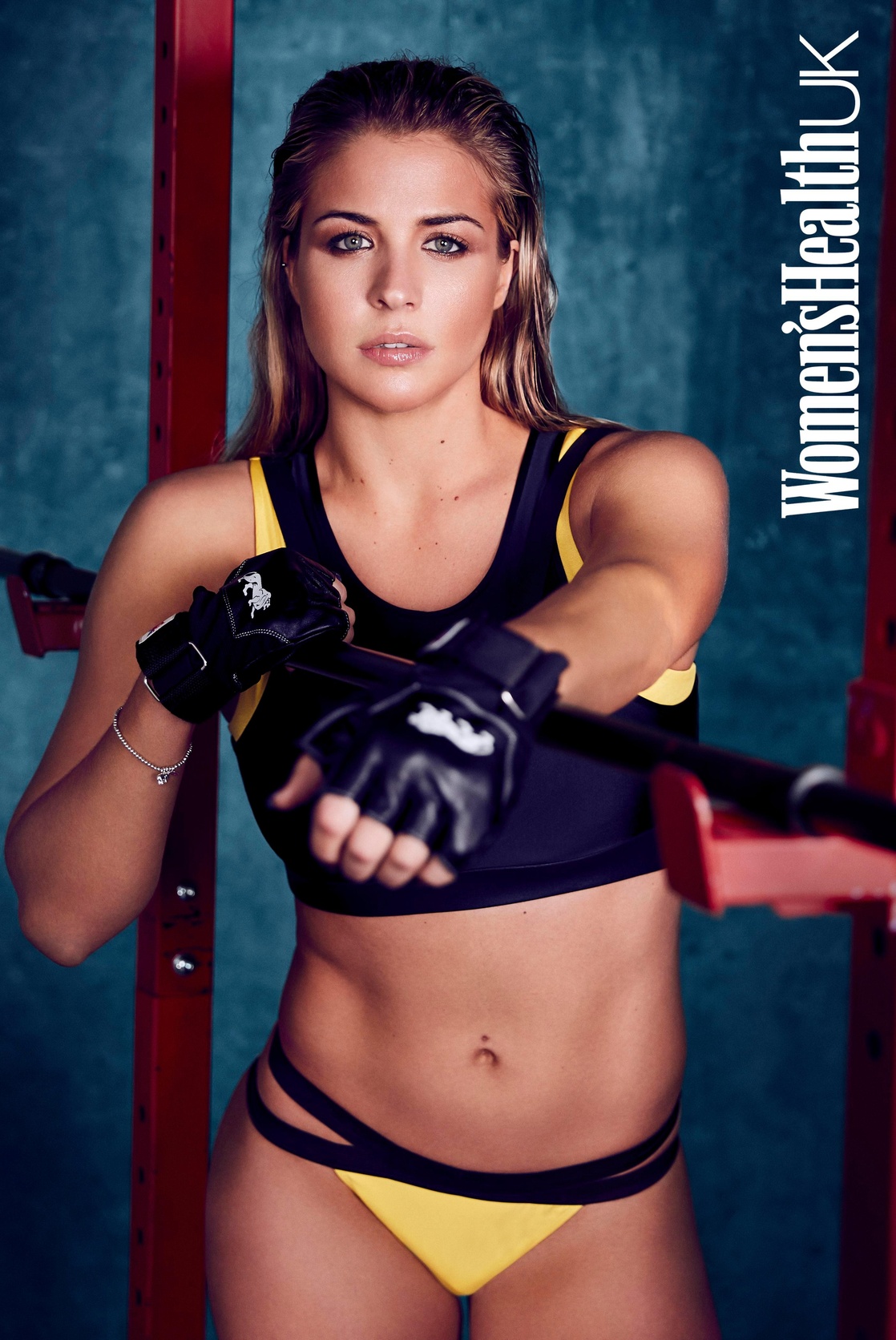 Vs
Josephine Skriver: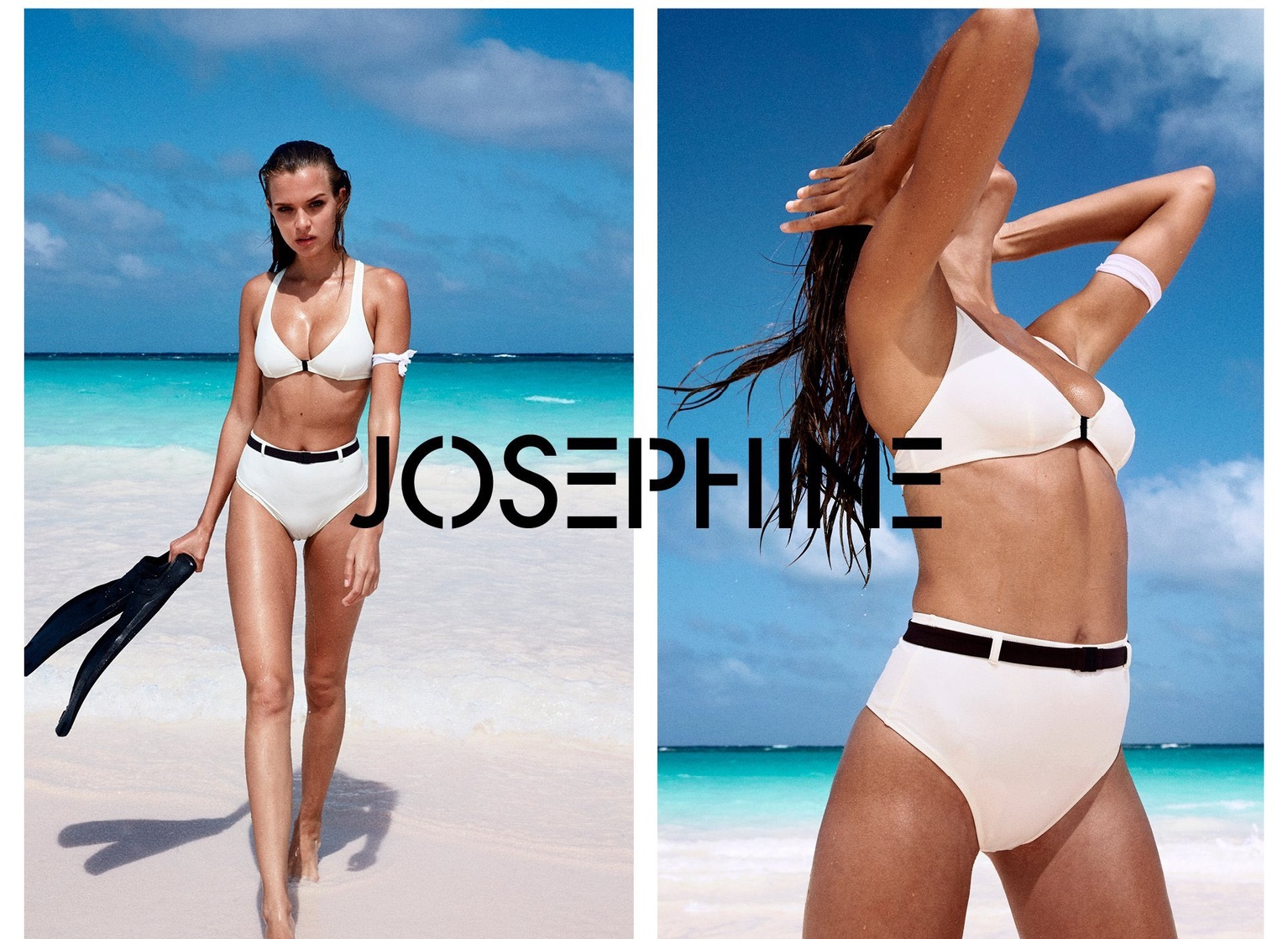 To vote, click on this link below:
vote.pollcode.com/47346756
Remember that the result will be announced Wednesday morning, so please get your votes in as soon as you can.