Post by realview on Mar 14, 2018 7:49:05 GMT
Tale of the Tape:Ellie Goulding:
Age:31
Height: 5'5
5-6 (5kos)
Vs
Rita Ora:
Age:27
Height: 5'5
4-3 (4kos)
This weeks Golden Gloves poll sees two stunning pop stars look for your votes, this time with Ellie Goulding and Rita Ora, both singers have been in the BBU and FCBA looking to make their names in celebrity boxing circles.
First let's start with Hertfordshire born Ellie, she is the older fighter by 4 years but still truly in her prime, she has fought the legendary FCBA star Alison Mack, also women like Tulisa Contostavlos, Azealia Banks.
Her BBU record is 5 wins and 3, it's the FCBA she has struggled to conquer with 3 defeats, it has been the undoing of several fighters so shouldn't be held too much against her.
Style wise; she is a technician in the ring, she can bang when needed but relies on her hand speed and footwork to control a fight, working on the outside as she let's her opponent chase her down and either catches her out with a swift knockout punch or tires them out.
Her weakness has proven to be a suspect chin, definitely not the worse in the business but when it gets really tested, it has let her down as she has been spark clean knocked out with one off punches herself.
Rita is as stated the younger woman, the start to her career has been interesting to say the least; she has beaten Lady Gaga on her debut, Debby Ryan and Bebe Rexha, but lost to fighters like our current bantamweight champion Helen Flanagan, Emily Ratajkowski and Hayley Orrantia.
Like Ellie the FCBA is where she found things difficult, amassing most of her record there, with her BBU debut a success against Pixie Lott.
She also uses her quick hands, but where Ellie is more about working the outside, Rita likes to gnaw away at her opponent on the inside, rapid work to the body is her jam.
Her weakness is she doesn't like being under fire, usually leading to her making a mistake and her being knocked out due to her temper.
So that's the fighters, to vote remember to click on the link at the bottom of the post, first here are pictures of the fighters to help you out with your decision.
Ellie Goulding: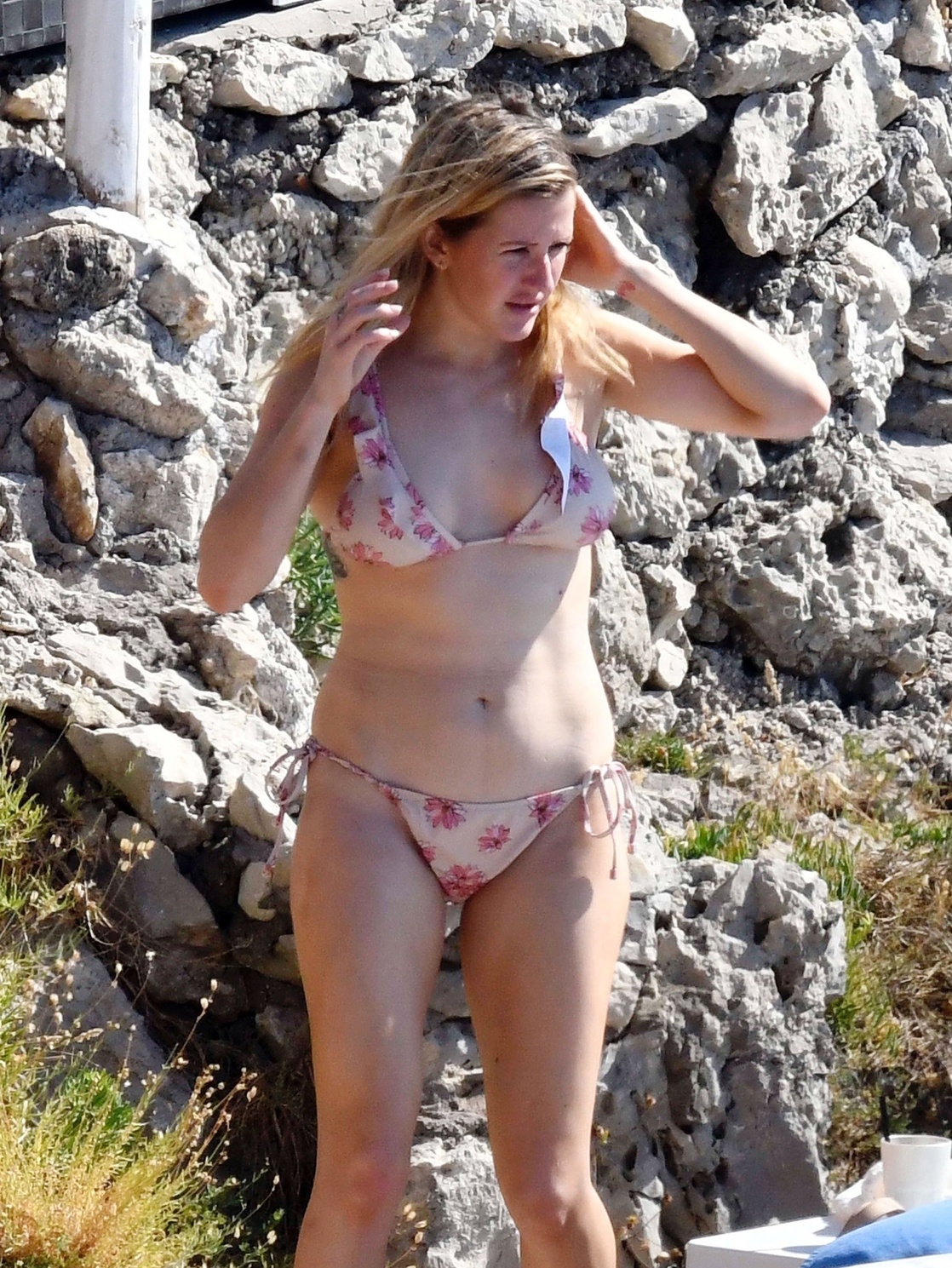 Vs
Rita Ora: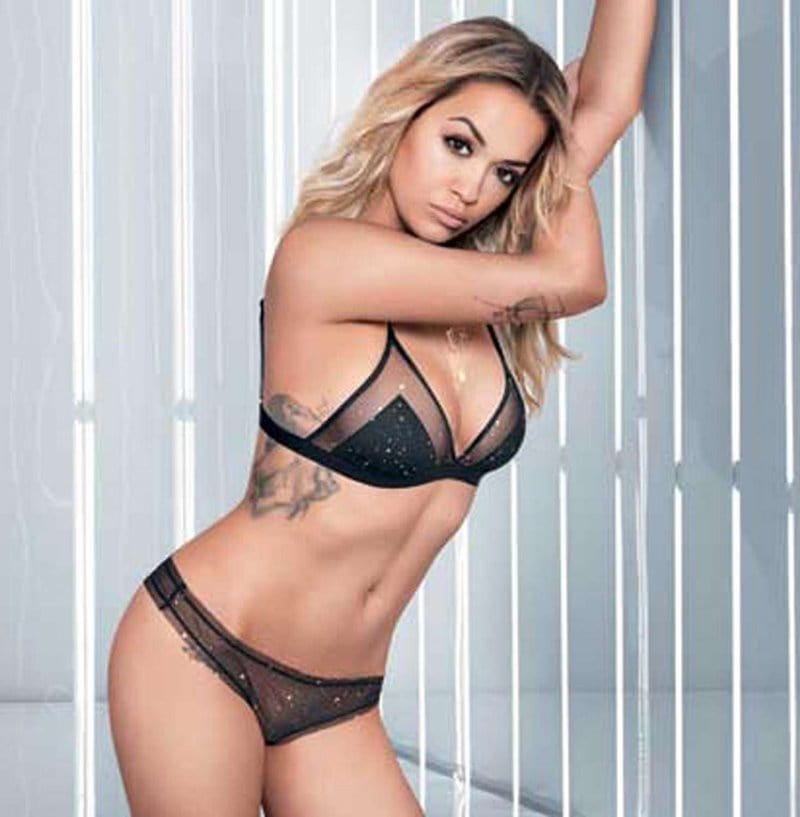 To vote, click on the link below and pick who you think would win:
vote.pollcode.com/62435764
Remember the result will be announced next Wednesday morning, so get your votes in as soon as you can, thank you to everyone who takes part.