Post by realview on May 9, 2018 7:52:41 GMT
Tale of the Tape:Hayley Atwell:
Age: 36
Height: 5'6 1/2
16-6 (14kos)
Current BBU JMDD champion
Vs
Miranda Kerr:
Age: 35
Height: 5'9
30-4 (27kos)
Current ACB bantamweight champ, former BBU bantamweight & lightweight champ and former Queen of the Ice Hotel
This week we pit two of the best lightweights in celebrity boxing right now, Hollywood star Hayley and Victoria Secrets model Miranda Kerr are this weeks golden gloves poll.
So let's look over the fighters; first let's go Hayley, best known for playing Peggy Carter in Captain America and her own show Agent Carter.
The Brit isn't young anymore but is going through the best period of her career, finally winning a title in the JMD realms and looks to have finally found the confidence that we all thought she needed to get to that next level.
Style wise; due to her being one of the smallest lightweights around, she is someone who loves to get inside and cut down opponent's with vicious body shots, she is one of the toughest women around and as I've stated many times when talking about her, she played rugby at college and loves to go toe to toe with opponents.
That height though has proven to be a big draw back in some fights; getting caught by the bigger fighters as she tries to get inside, normally she takes the punches well but of course she is human and can be put down by real power punches.
Now onto Miranda; as stated she is world famous in modeling circles and is usually in the pound for pound lists in celebrity boxing circles, that down to the amazing title haul she has had in her career, including holding both the BBU bantamweight and lightweight titles at the same time.
Style wise; she has good power punches but is a top technical boxer when she decides to use it, having a great jab and good footwork.
The problem she has found lately seems to be counter punchers, Mary Elizabeth Winstead is the only fighter to beat her twice using that tactic.
So which fighter would win in the ring? To help here are photos of the two fighters, to vote the link will be at the bottom of this post.
Hayley Atwell: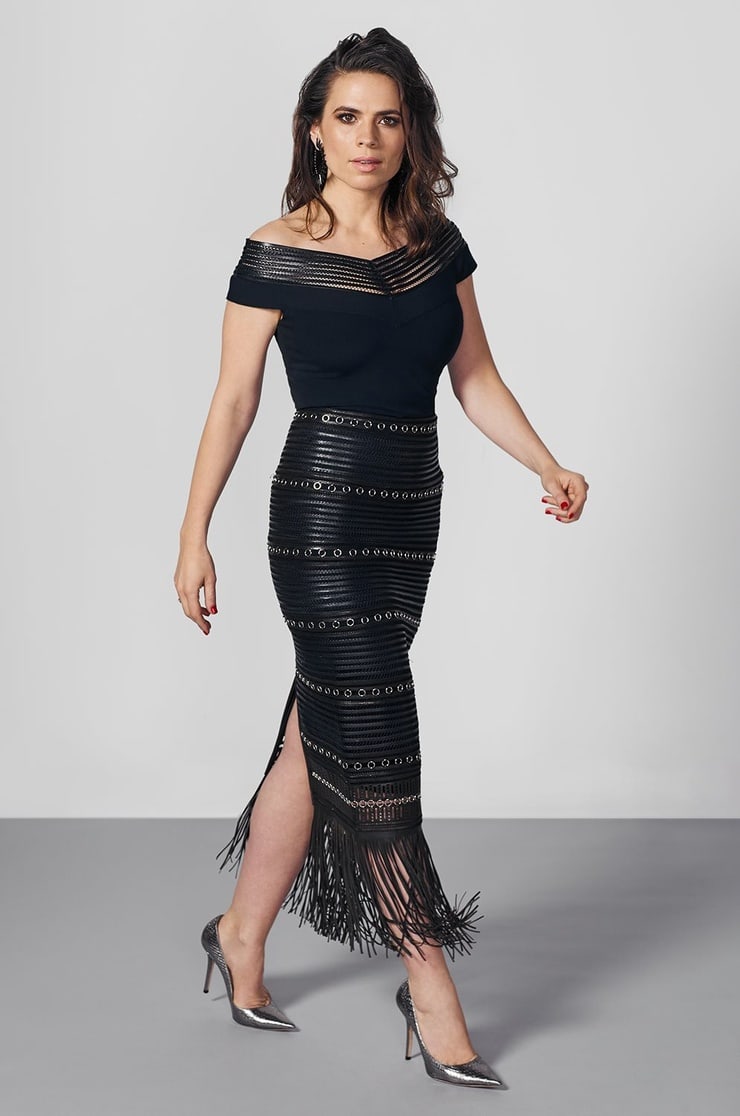 Vs
Miranda Kerr: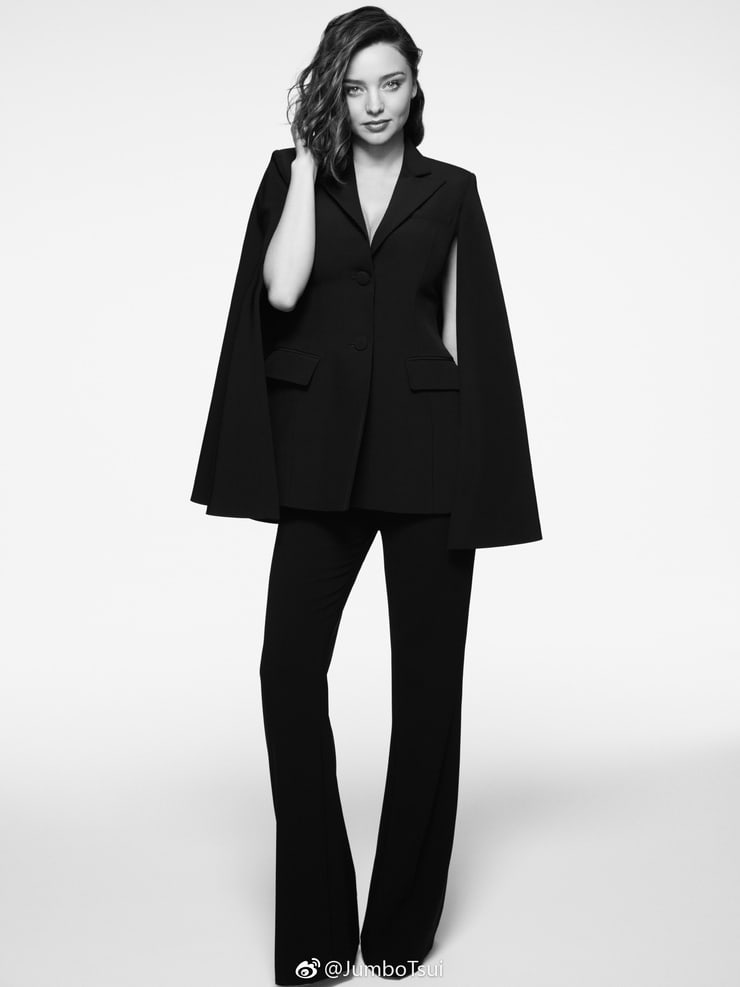 To vote click on the link below:
vote.pollcode.com/32888481
Remember that the result will be announced next Wednesday, so get your votes in while you can