Post by Vassago on Dec 26, 2022 17:16:21 GMT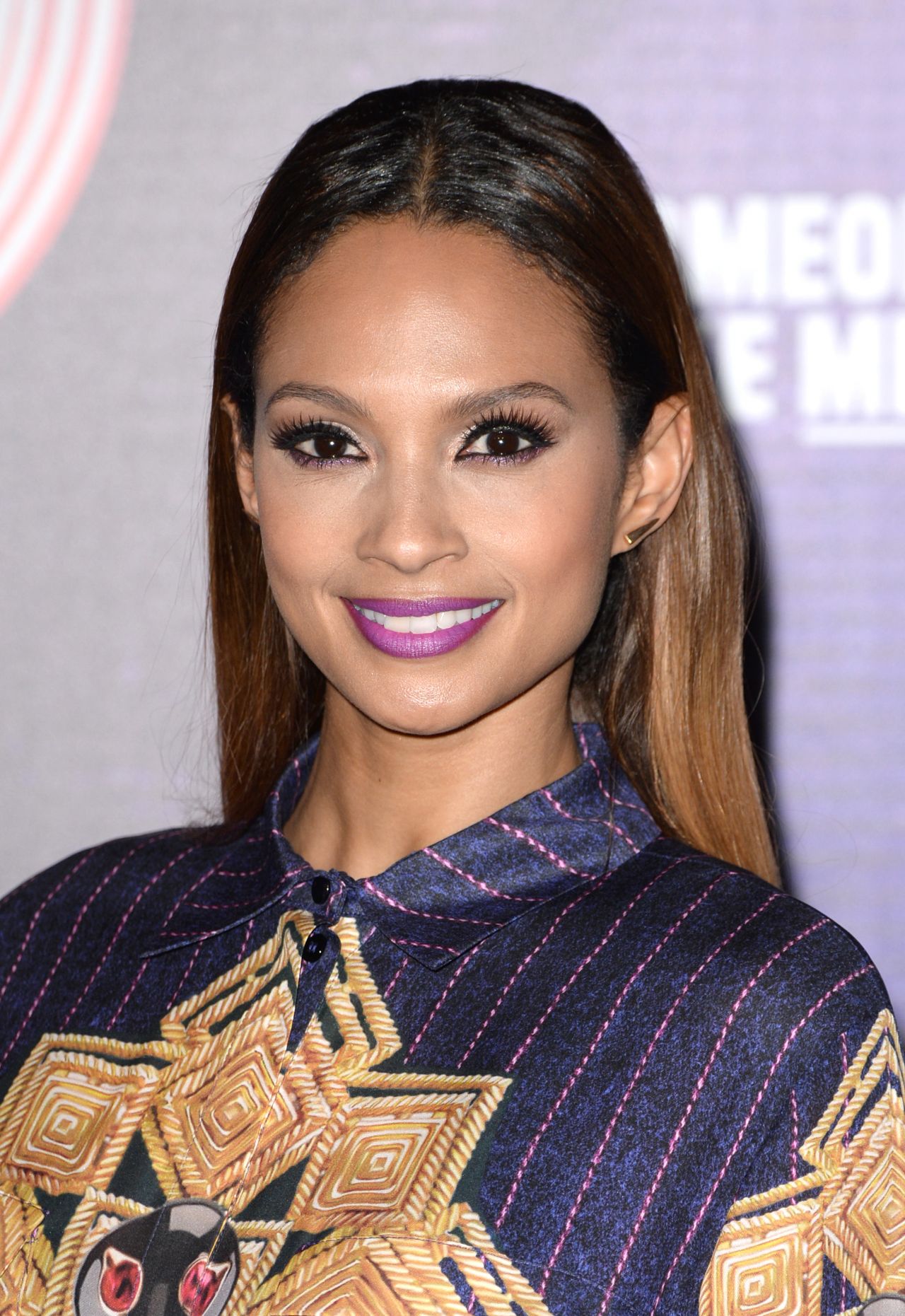 Alesha Dixon 44yo 5'7 1/2 (41W-43L 32Ko's) vs Elodie DiPatrizi 32yo 5'7 (BBU Debut) Bantamweight Fight (Story by IBB)
Prefight
This match for Elodie is the debut match in the BBU. and her opponent will be Alesha Dixon, who already bet last year in the FCBA.
The Fight Night
The first to be announced and enters the hall is Alesha she is wearing shorts and a union jack top, and blue gloves and boots, and her hair in a ponytail, so she steps into the ring going into the blue corner;
then it is Elodie who is announced and enters the hall wearing red shorts and top, with white gloves and boots and her hair in a ponytail, then she enters the ring going into the red corner;
The referee then calls the two fighters to the center of the ring for final instructions before 10 rounds of Bantamweight action.
The Fight
Round 1
At the bell it is Alesha who attacks as if there were no tomorrow surprising Elodie, with a combination of hard hooks to the ribs, and putting the Italian fighter on the ropes, where Alesha administers a hard dose of uppercut to the liver, Elodie goes into the clinch pushing Alesha against the turnbuckle, where Elodie works hard on the solar plexus, with countless uppercuts, and now Aleshe is at the mercy of Elodie who unloads numerous hooks on her face that mercilessly deform Alesha's face which is saved by the bell.
Round 2
Alesha appears slow and suffering, and Elodie has no qualms about pushing her to the ropes, and starting a hard beating, first demolishing Alesha's liver and abs, to then transform Alesha's face into a speedbag, which is tortured by a long sequence of two-handed hooks, which swells the face of the poor English fighter, practically closing both eyes, only the bell saves Alesha from a sure KO.
Round 3
The bell rings and Alesha Goes Down hit by a hard uppercut to the chin, Alesha gets up, but simply to be transformed into a human punchbag by Elodie, who enjoys hitting every inch of ALesha's body and face over and over filling with bruises the abd and also the Juggs of Alesha who collapses miserably to the carpet, the referee starts the count which quickly reaches 10 thus decreeing the victory by Ko at 2:23 of the third round for Elodie DiPatrizi.