Post by realview on Sept 27, 2017 8:23:20 GMT
Tale of the tape:Holly Valance:
Age: 34
Height: 5'8
16-15-1 (9kos)
Vs
Poppy Montgomery:
Age:45
Height: 5'5
13-14-1 (10kos)
Former BBU Lightweight champion, former ACB Lightweight champion
This week we head to Australia to find our latest poll with two girls you could argue have had different success outside of their native land.
First let's start with Holly, massive in Australia when she was in Neighbours, she also started in several movies in the US, the best known I'd say was DOA (dead or alive) based on the video game where she fought other stunning women in bikinis or played beach Volleyball most of the time.

Boxing wise, well she's still only 34 years old, stands at 5'8, and she's fought girls like Mary Elizabeth Winstead, Alesha Dixon and Rihanna to name just a few of the top talents.
She's not the biggest puncher, not really having a one punch knockout, she is a great technical boxer though, which is why she's the head coach for The Metermaids stable.
She also has great stamina, she has went the distance several times in her career against girls like Beyonce, Laura Vandervoort and Lucy Pinder.
Her biggest weakness is if she can be pinned to the ropes, stopped to work then she's badly vulnerable to being hurt, that's what had led to the majority of her defeats.
Poppy meanwhile is best known for Unforgettable, but also for Without a Trace, so if you are a fan of police dramas then you've probably watched her.

Boxing wise, she is close to her retirement at 45 years old, but she states she still has more fights in her yet, at 5'5 she is a small lightweight, as her record shows she is a two time champion at that weight.
That's because she has a big punch, her style is to get in and cut down the bigger girls with body punches till she can either catch them flush on the chin or finishes them off by landing to the liver area to put her opponent down to their knees.
Her weakness though is as you can guess, she isn't the quickest anymore, meaning that larger opponent's can catch her more easily coming in.
So who would win? To help here are pictures of the fighters:
Holly Valance: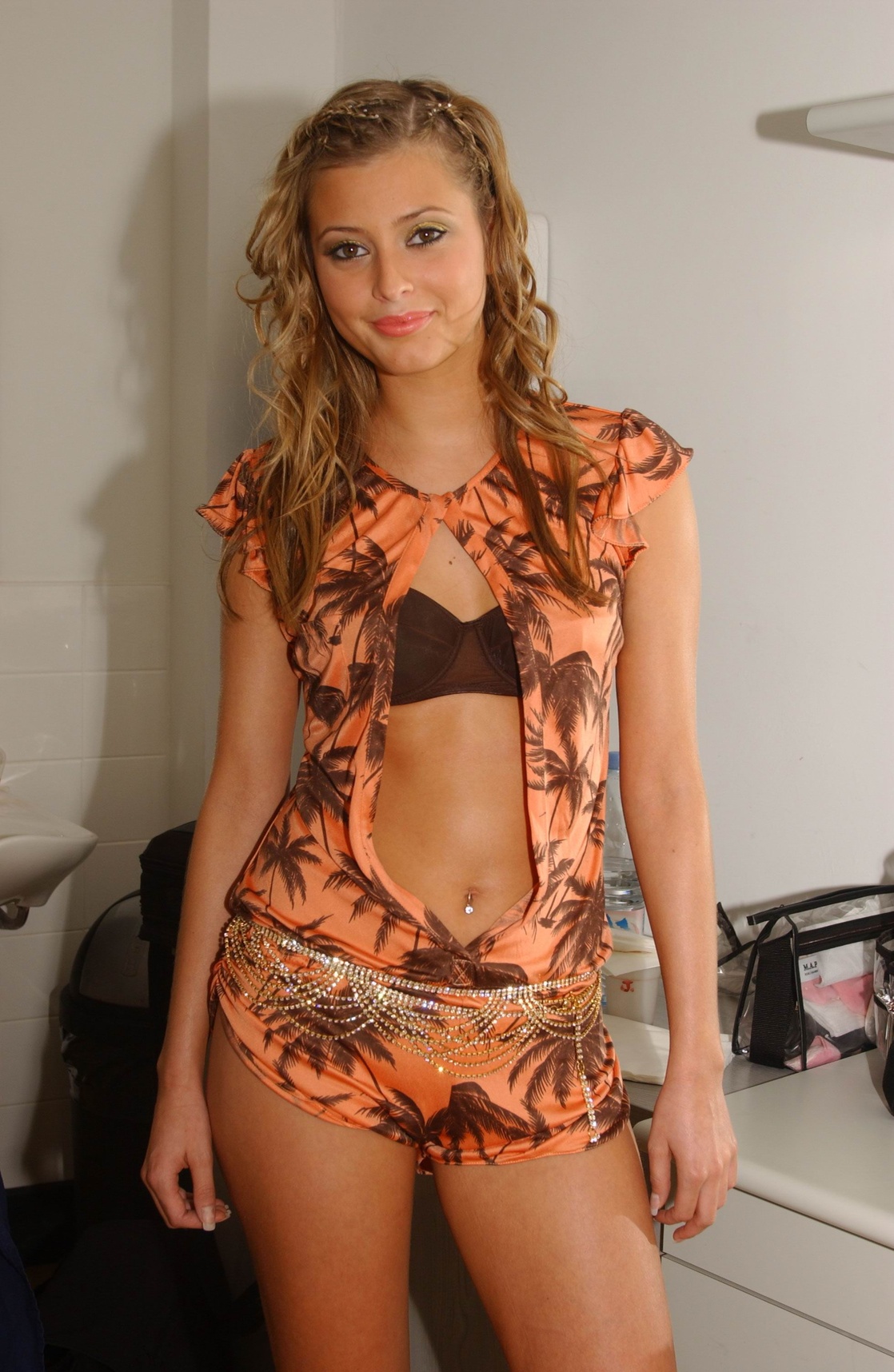 Vs
Poppy Montgomery: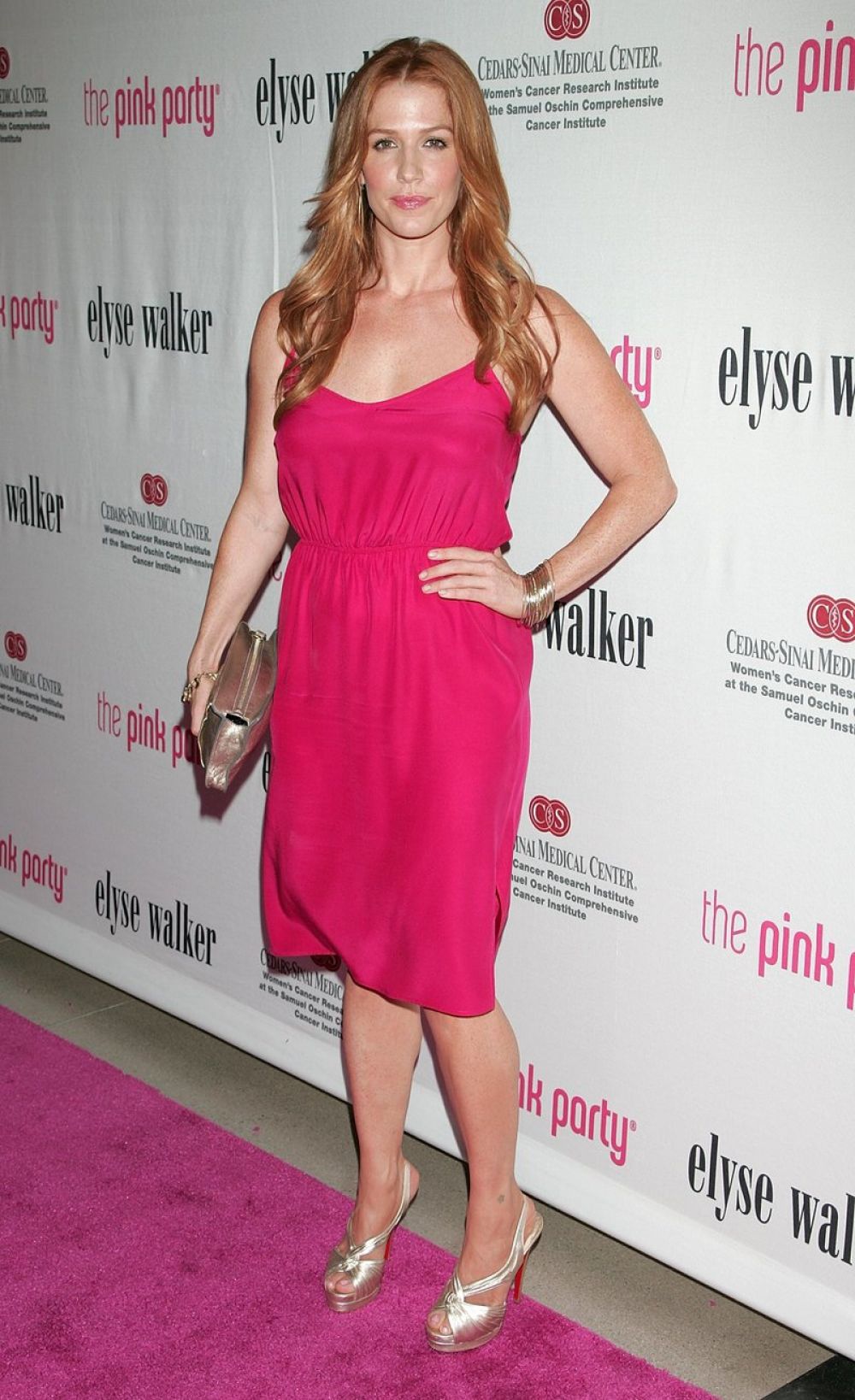 To vote, click on the link below and vote on who you believe would win.
vote.pollcode.com/54398139
The poll is finished next Wednesday morning, so get your votes in as soon as you can, thank you to everyone who votes and let's see if others agree with you.