Post by girlsfriday on Nov 30, 2017 17:45:47 GMT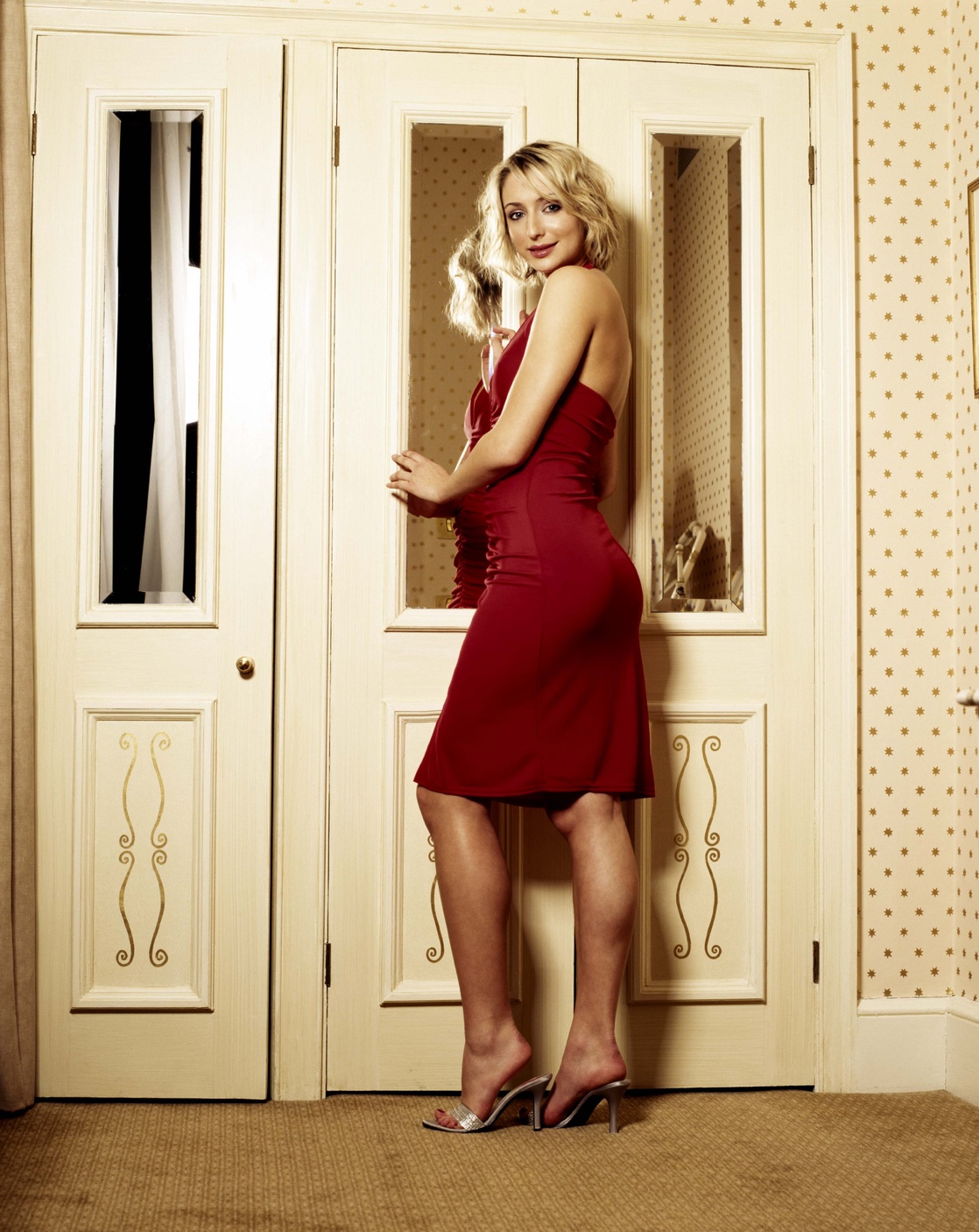 Vs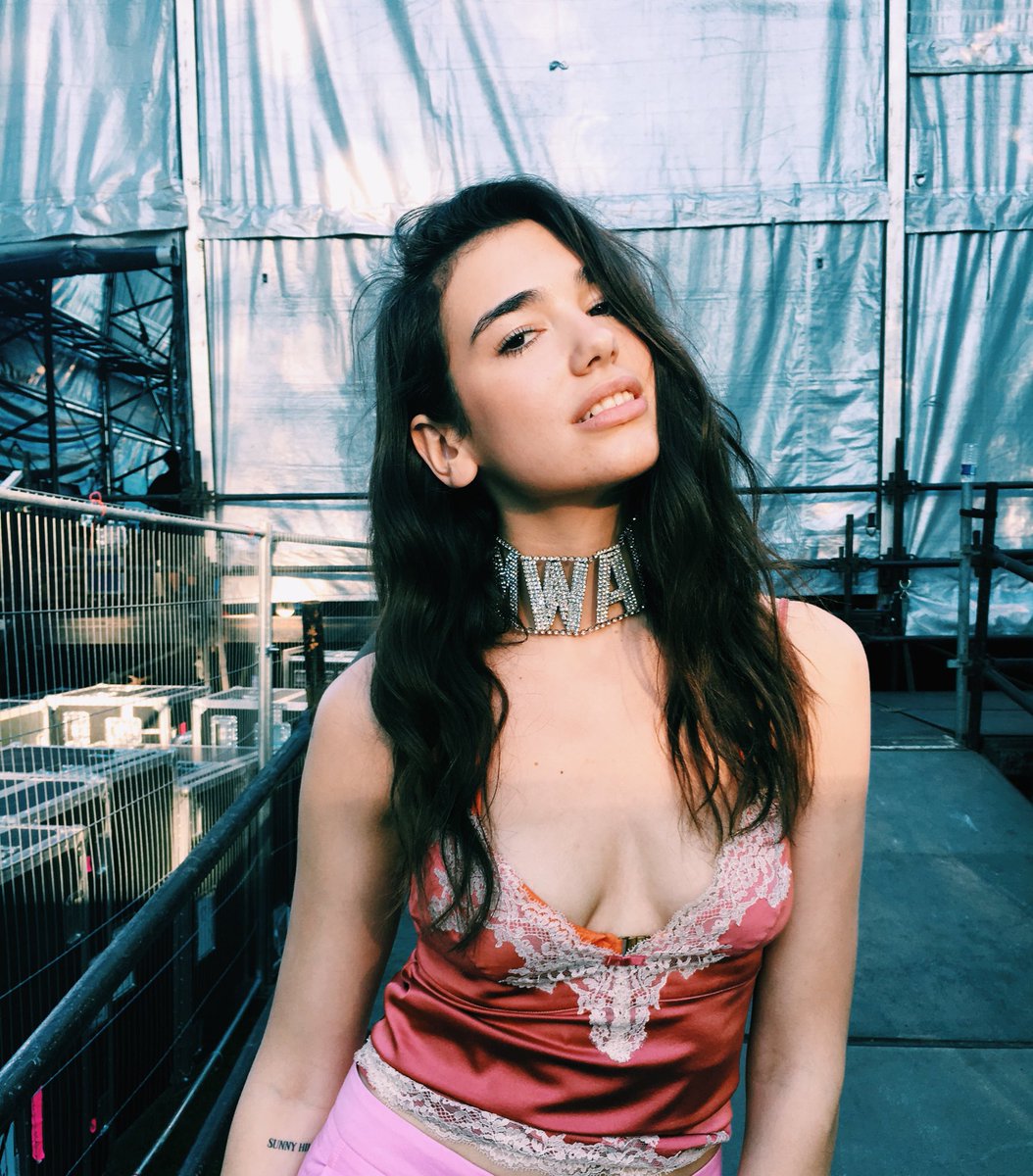 (Written by Girls Friday/Results BBU)(Fight Club UK vs Free Agent)Intro:
Tonight sees Ali Bastian return to the ring after a lay off since the Hollyoaks super six tournament, she faces the youngster Dua Lipa who is looking to grow her career.
Ali is 35 years old, stands at 5'6 and holds a record of 2 wins, both by knockout and 7 losses.
Dua is 22 years old, stands at 5'8 and holds an unbeaten record of 1 win by knockout, that over Claire Cooper earlier this month.
Both were interviewed in the build up to the fight, with Ali not being exactly flattering of her opponent "she is some low level singer, I'd bet fighter too judging by the look of her"
Laughing she adds "I heard she stopped being a model because she couldn't stop eating, she needs to learn discipline"
Finishing with "I need to start winning again, this is a great fight to do that and my manager Katie (Price) has great faith in me to do that"
Dua just smiles warmly as she says on camera "I absolutely loved my debut, my hometown cheering me on as I battered Claire Cooper"
Continuing with "but I get to fight my first PPV fight now and Ali I've heard thinks of me as a nobody, she can think what she wants because I will be standing over her once that fight is over, she'll know who I am" smirking as she goes back to train.
Fight night, out comes Ali first with Katie Price with her, she smiles to the crowd as she heads to the ring, before she jogs up the ring steps with a focused look on her face.
Ali is wearing a yellow sports bra, trunks, gloves and shoes, her own blonde hair is up in a ponytail.
She jogs over to her corner, Katie drilling her as questions in the BBU press over her future with the stable, so this is very important to Ali.
Out comes Dua now with her coach, she bounces on her toes on the top of the aisle before starting to strut towards the ring with a big smile etched on her face.
She is wearing a violet sports bra, matching trunks, gloves and shoes, while her brunette hair is braided for battle.
Climbing into the ring, she bows to the fans before jogging to her corner, staring hard at her opponent as she gets into the mindset of winning.
Soon the girls come to the ring centre, the referee going through the rules as the fighters square up to each other, eyes locked together as Katie Price can be heard spitting insults at Dua, trying to get into the youngsters head.
Dua doesn't look too bothered though, banging her gloves on top of Ali's when asked to touch them up, jogging back to their corners ready for 10 rounds of lightweight action.

Round 1:
Out come the fighters, Ali looks to start off quickly; getting into the face of Dua to try to force her backwards, banging away at her body.
Dua covering up and looking a little shocked that Ali would do this, most of the time Bastian relies on boxing skills, but maybe her run of losses have made her question those.
At the moment her tactics are working in terms of keeping Lipa on the backfoot, but she isn't landing much to through the guard and is just spending energy on her gloves and forearms.
Dua manages to land a right over the top to at least get into the round, the girls slugging it out in close, with the bigger Dua managing to knock Ali back several steps.
Till Ali reverts back to her boxing roots, slipping under a straight to land a short sharp right to the abs of Lipa, before coming up with an overhand left to push her opponent back.
As she tries to build off it though, Dua moves back out the way of two cross punches with her quick footwork, countering with a straight to the nose of Bastian.
Dua starting to get into a rhythm as she forces Ali back behind her guard, pressing her around the ring as the older fighter can't find a way to counter attack.
A right hook lands around Ali's guard to open the guard up, Dua landing a double jab through to the nose of Bastian to knock her head back.
Dua drives Ali back towards the ropes, landing several punches to her face and body to a loud cheer from her fans.
The bell rings to end the round, Ali having Katie Price telling her off, though she did start well, she let Dua off the hook.
Dua chatting to her coach, she can be heard saying "I expected her to box not brawl, where did that come from?" Her coach telling her she needs to adapt as she nods in reply.
Round 2:
Ali looks to try to get her boxing skills going, jabbing away at Dua and trying to move around her with her footwork.
But Dua catches her out with her longer reach and her quicker footwork, she is winning the exchanges between the girls by landing the cleaner punches.
The veteran Ali tries to land a right to the body, but leaves herself open to a jab to her eye, she cries out and covers up as she gets forced back by Dua.
The Londoner looks to be starting to enjoy ripping away at the body of Bastian, forcing gasps from her opponent.
She shows that she is still a rookie by keeping her arms too low as Ali fires back up top, landing two cross punches to stop the charge from Lipa.
Ali trying to force Dua back now, that's a mistake though as the youngster is clearly physically superior, landing the crisper, harder punches and snapping the actresses head back.
That leads to Dua knocking Ali onto the ropes, beating Ali back behind her guard, Katie Price can be heard screaming for her fighter to fight back.
But Dua looks too big and strong for her when Ali does try to fight back, leading to her taking a vicious looking left that opens a cut above her right eye.
Ali looks worried as she keeps her guard tight to her face with seconds left in the round, Dua just about holding back as the bell ends the round.
The dominant brunette jogs back to her corner with a big smile on her face, while Ali looks afraid to step into her own corner.
Katie already is on her case, telling her that she needs to buck her ideas up, the cut man looks sorry for Ali having to put up with this as he works on patching her cut up to stop the blood running into her eye.
Dua continues to look relaxed, Ali giving her a harder test then Claire Cooper did, but not one she is seeing leading to a loss at this moment in time.
Round 3:
Dua keeps the pressure on Ali from the bell, landing jabs near that cut to force her opponent behind her guard, with Ali looking like she wants to get out the ring.
Both fighters look like they are in a dance with Dua leading Ali around the ring with her straight punches bouncing off the gloves of the actress.
Till Dua manages to force Ali into a corner with a straight punch that finds it's way through the mitts of Bastian to her nose.
A flurry of punches cut their way through the guard of Ali, SNAPPING HER HEAD AROUND TILL ALI TAKES A KNEE!
Katie Price screams out in frustration, telling Ali to get up as the referee begins his count 1..2..3... Ali looks to be taking a deep breath after shaking her head 4...5...6.. Maybe trying to summon some courage as she steps up at 8 to beat the count.
The referee let's the fight continue as Ali looks to fight back, trying to salvage some pride but she isn't throwing anything accurate.
THAT LEADS TO DUA LANDING AN UPPERCUT THAT SNAPS ALI'S HEAD BACK AND DOWN GOES BASTIAN!
The referee checks over Ali, who has a glossy eyed look, forcing the referee to signal for the bell as he judges Ali to be knocked clean out.

Winner Dua Lipa KO Round 3

After:
Another good performance from the rookie, a few mistakes in there but Dua looks happy enough as she raises her arms into the air and smiles to her fans.
Before she heads to her corner to get her face washed and her gloves taken off, her and her coach chatting about the fight, getting advice on tightening her defense up a little more.
While Ali has the ringside doctor and the Fight Club UK cutman helping her recover from a bad knockout, Katie Price on the other hand storms off to the back.
Showing that things are not rosy in that camp, Ali sobbing as she feels she let herself and her manager down, the cold shoulder treatment making her feel much worse.
It even gives Dua some guilty feelings for causing this scene, but she quickly shakes it off as she tells herself that it's a dog eat dog world in the ring.
Watching as Ali is taking out the ring, Dua poses for the cameras as she flexes her arms, with pundits wondering who is next on the list of opponents.
For the moment; she wants to celebrate with a few friends at ringside, most notable being Lana Del Ray, who helped her with her song "New Love" Lana can be seen hugging Dua and telling her "awesome job babe!" As the girls smile warmly at each other.
Before Dua goes off up the ramp to head to the locker room to get cleaned up and go celebrate.