Post by realview on Jan 31, 2018 9:29:25 GMT
Tale of the tape:Emma Watson:
Age:27
Height:5'6
11-19 (8kos)
Vs
Emilia Clarke:
Age: 31
Height: 5'2
12-11 (11kos)
This week sees two English actresses who have won the hearts of many through their roles in their careers, they are both close to being elite in the ring with many pundits seeing both holding gold sometime in future, who'd win in the ring though?
Let's start with Emma, she is still young considering she seems to have been around for ever, well considering she started as a young teen being Hermione in Harry Porter films.
That has led her to start off in the BBU and FCBA when she was younger, she has fought the top names through her career, I mean she started off feuding with Winona Ryder and Virginie Ledoyen, it could be argued she started too young and it did lead to her having a terrible start to her career.
But she has improved over the past two years and now she is with the Vixen's stable, who are looking to grow in strength themselves with her and Lily Collins as their flyweight corps.
Physically; she is taller then a lot of flyweights and uses that in her matches, fighting on the outside and has truly amazing hand speed and skills.
But she has been shown to be weak on the inside game, pressure seems to unravel her and her chin is suspect, something I'd advise the Vixens to work on.
Now to Emilia, she is 4 years older then Emma and physically smaller by 4 inches, so she'd have work to do to nullify that.
Career wise, her list of names isn't as great as Emma's; she also seems to struggle when stepping up in class it could be argued, but beating talent like Gemma Merna and Alicia Vikander isn't easy by any stretch.
Style wise; she is very much a technical fighter, looks to move around her opponent and figure out different ways to cut them down and knock them out, she has a great boxing brain and the skills to go with it.
Again she seems to suffer from being pressured, needing room to work, but she doesn't seem to have as much a glass chin I'd argue as Watson does.
So it is up to you guys; who'd win this fight? To vote go to the bottom of the post and click the link and vote, first here are pictures of the fighters to help you decide.
Emma Watson: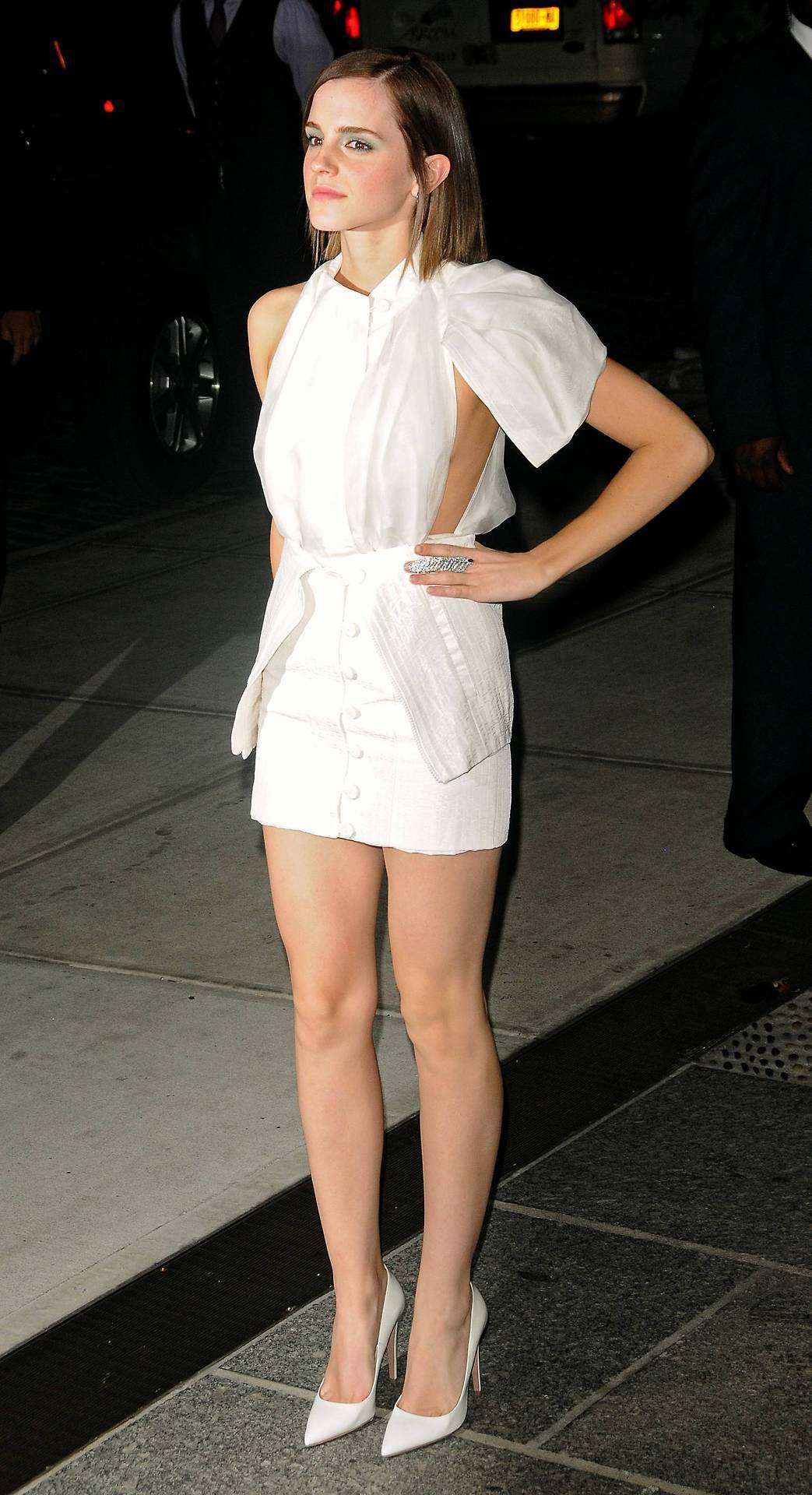 Vs
Emilia Clarke: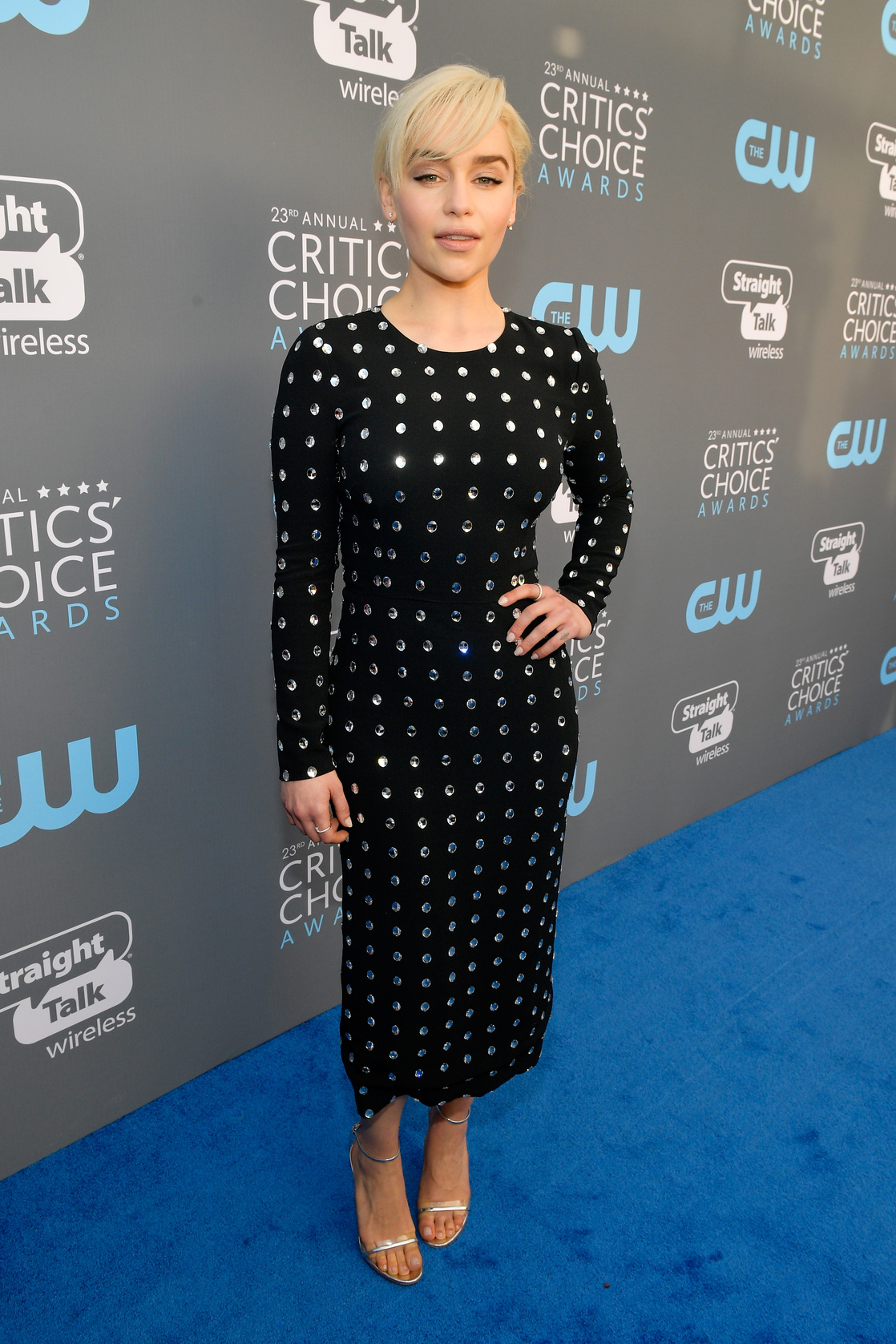 To vote click this link:
vote.pollcode.com/45814266
Remember that the result will be revealed on Wednesday morning, so get your votes in as soon as you can and thank you to everyone who votes.