Post by realview on Feb 28, 2018 8:30:11 GMT
Tale of the tape:Lily Collins:
Age: 28
Height: 5'5
17-7 (17kos)
Vs
Michelle Keegan:
Age: 30
Height: 5'4
37-27 (32kos)
Former BBU flyweight champion, former FCBA JMD champion.
This week we focus on two of Britain's best flyweights who shockingly haven't fought each other so far in their careers, both are always seemingly around the pound for pound rankings and very popular.
OK let's start with Lily; we have to say her in ring career started slowly, she actually didn't win till her 5th fight, since then though she has really picked up since she signed with the Vixens stable, winning her last 7 fights.
Names she's fought against is current BBU flyweight champion Cheryl Cole, who she is 1 and 0 against, Vanessa Hudgens 1 and 1, Emma Watson 1 and 1, Miley Cyrus 1 and 0, just a few of the top names that have toughened her up.
Fighting style; she is a good outside fighter, good footwork and very precise punches to go with great stamina and a good chin makes her the elite fighter she has become.
As shown though; if she is put under pressure or loses her temper, she becomes too open and is easily picked off by smarter fighters and power punches do seem her kryptonite.
Now Michelle; she was honed in the ring against the best of Britain and then the world quickly into her career, it turned her hard as steel that has led her to gold.
Michelle herself is currently on a 5 win streak of her own, her career has seen her fight the likes of Hayden Panettiere, Selena Gomez, Kirsten Stewart and Demi Lovato.
Her style is also very slick; she seems better on the inside when she fights, but can move on the outside well with her own footwork.
Her biggest weakness seems to be against girls with quick hands and footwork, against powerhouses she seems to love battering, but against someone who can beat her on the outside, she can't seem to adapt to those situations.
OK we as always, to vote go to the bottom of this post and click on the link, first though here are photos of the girls to help you guys out:
Lily Collins: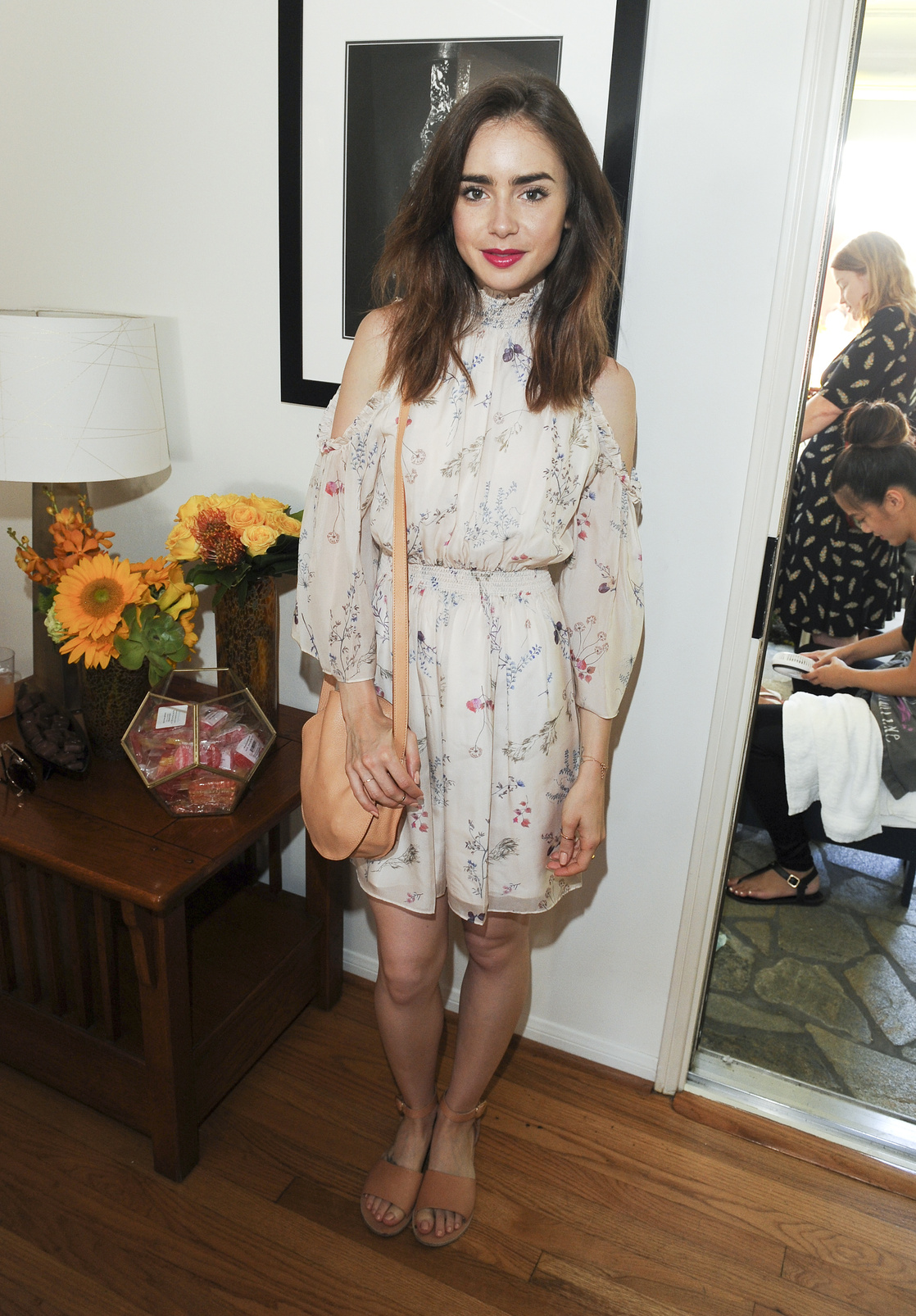 Michelle Keegan: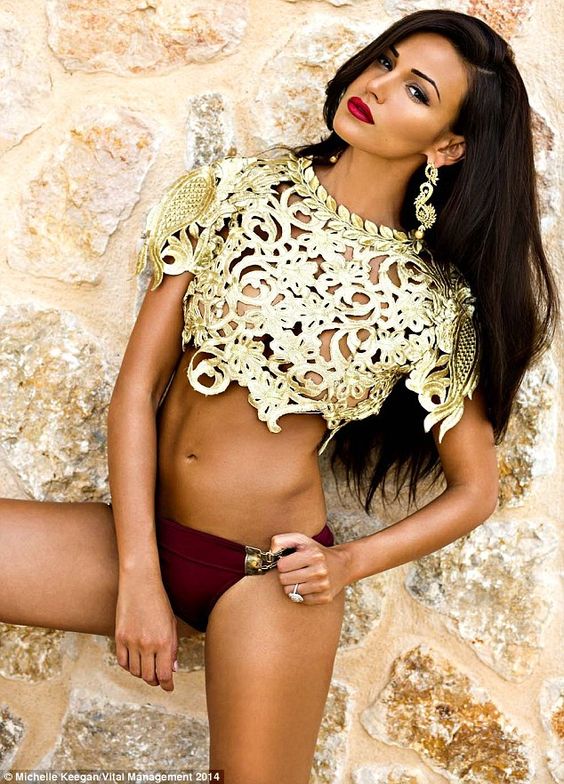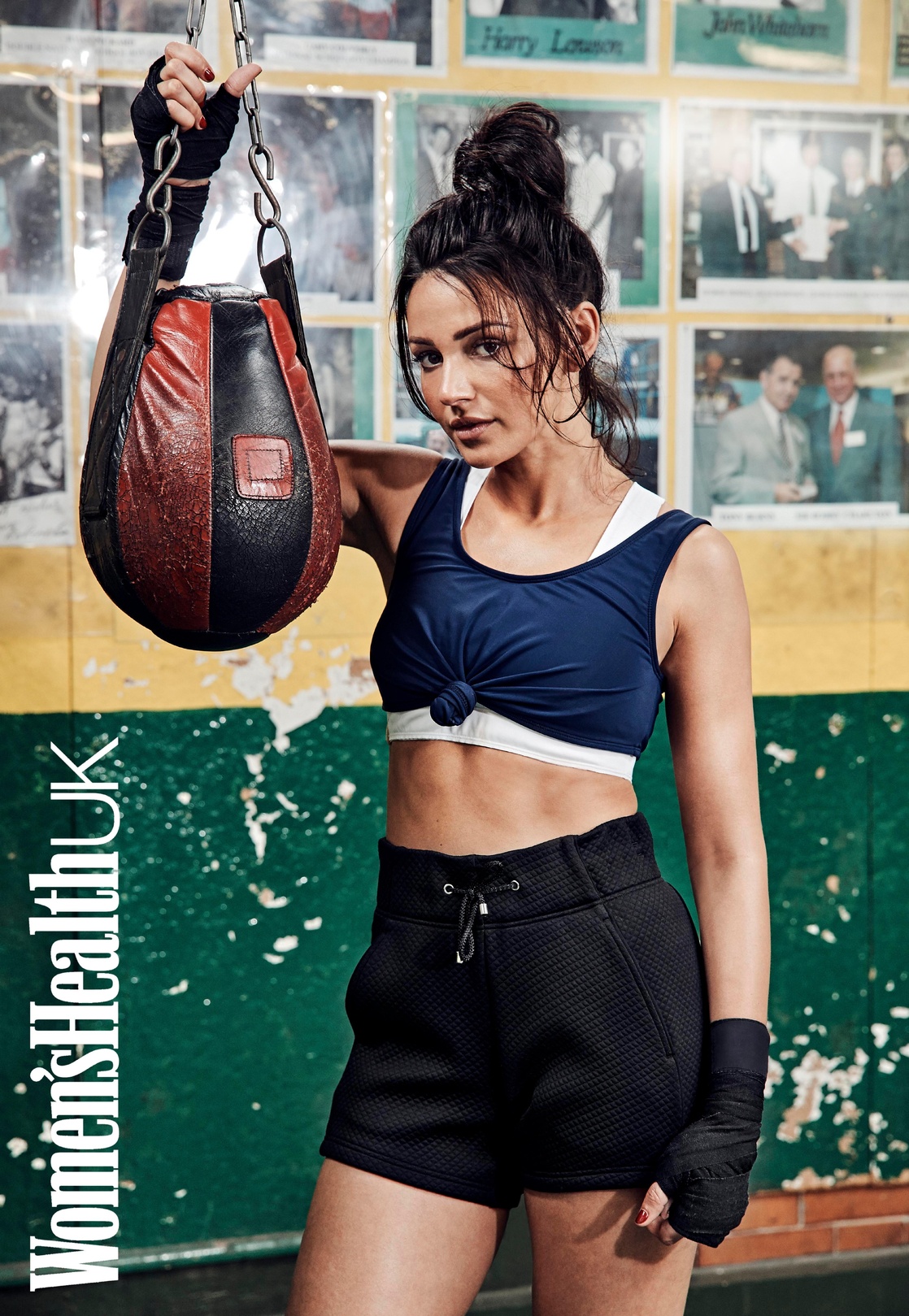 OK to vote on this poll, click on this link and vote for who you think would win:
vote.pollcode.com/53647118
Remember that the result will be announced next Wednesday morning, so get your votes in and thank you to everyone who votes.