Post by girlsfriday on Mar 28, 2018 13:50:01 GMT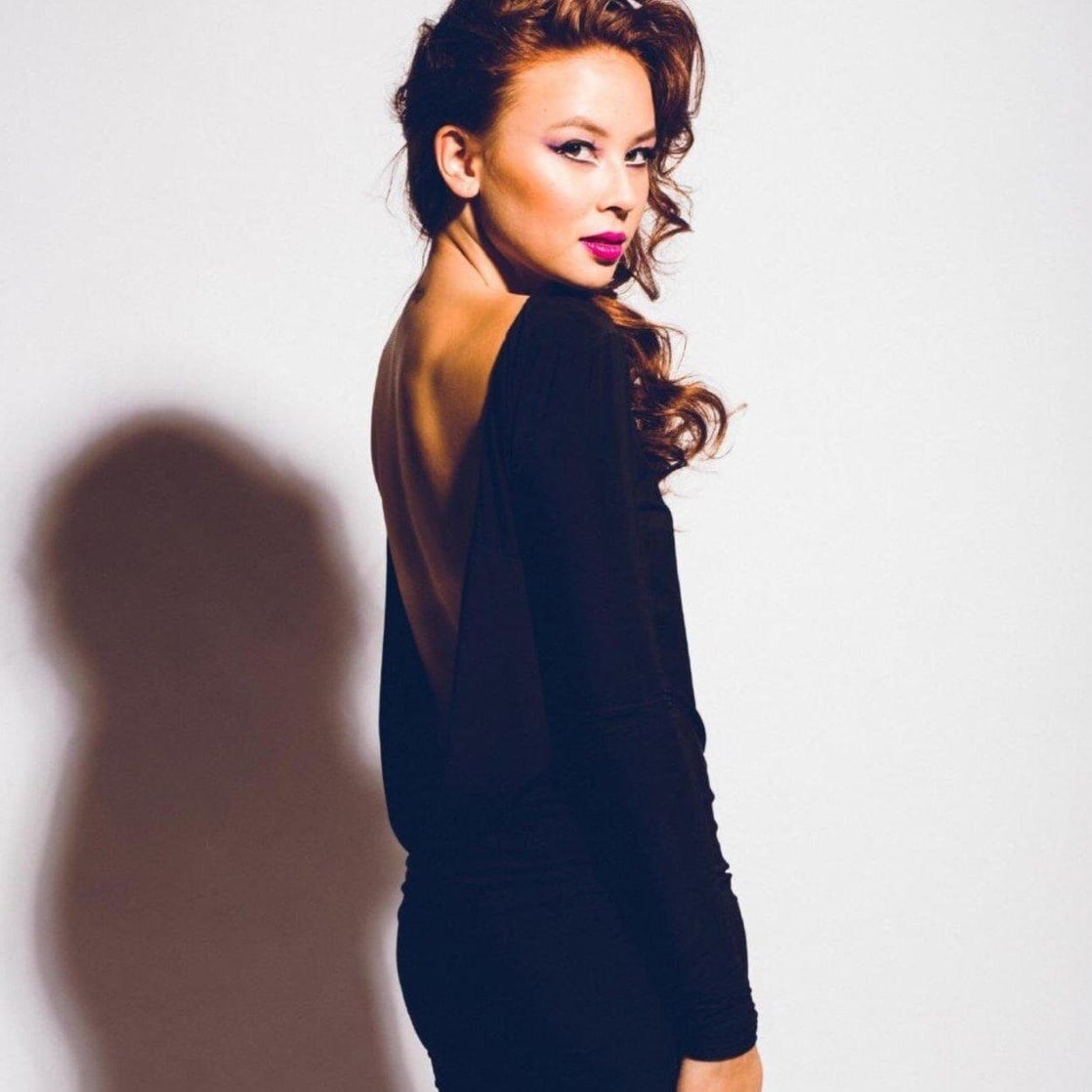 Vs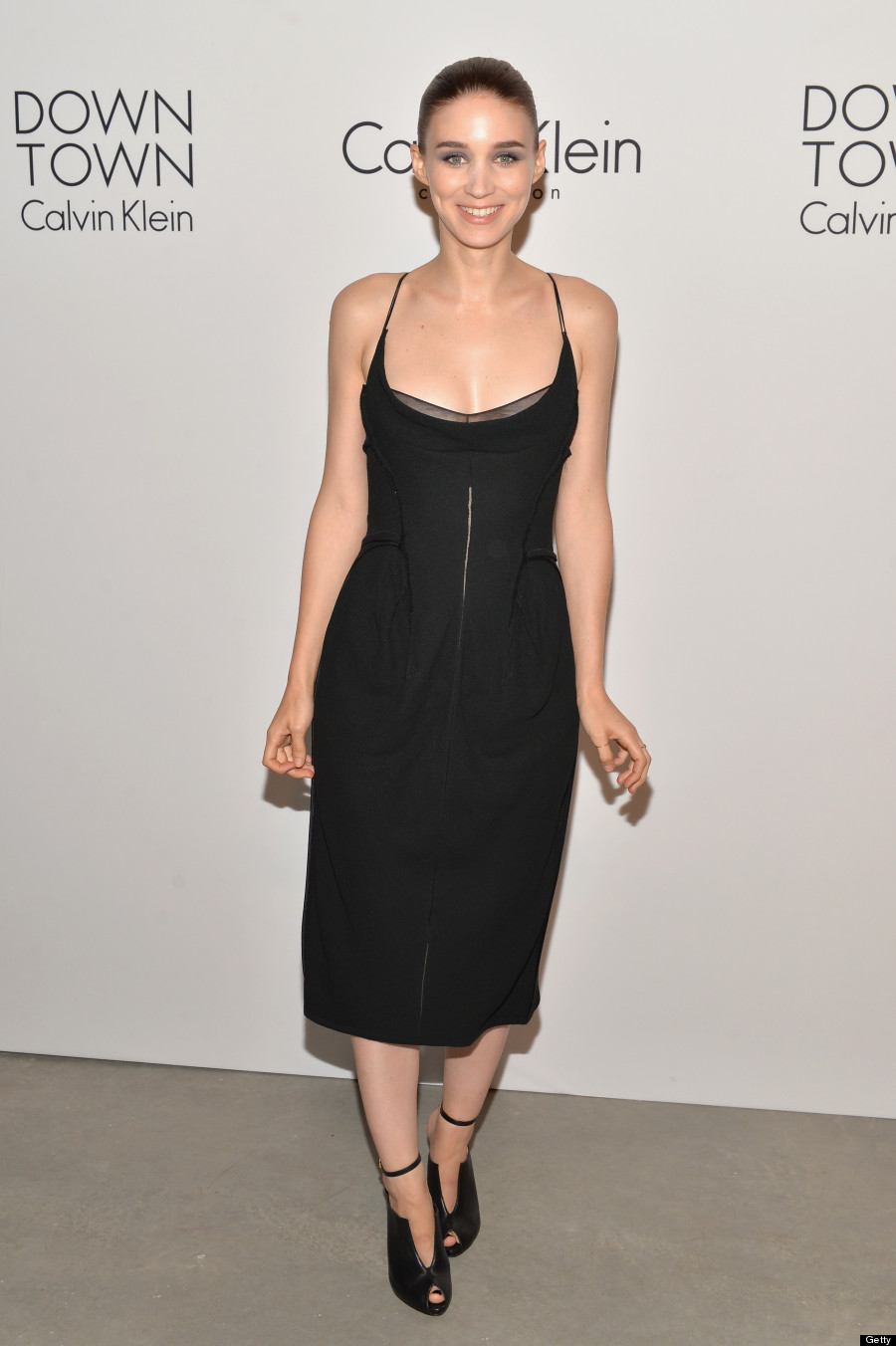 MALESE JOW VS ROONEY MARA
Results:Lookout Writing: ArcherMalese: 27 YO, 5'4 (1.63 m), BBU 1-1-0, 1 KO since2017, BBU Free Agent
Rooney: 32YO, 5'3 (1.60 m), BBU: 0-1-0 since 2017, BBU Free AgentBefore:
Some puzzlement on the part of BBU press as to how two American actresses wound upon a BBU PPV undercard.
"Don't ask me," says New York-born Rooney Mara (best known for her film roles in "The Girl with the Dragon Tattoo" and "The Social Network"). "I did have that one fight last year Ivana Baquero who was in 'The Shannara Chronicles' and she won. Maybe they think I'm the perfect jobber for Malese who is in the second season of 'Shannara'.Of course, if that is what they are thinking they are very much mistaken. I didn't much like losing. I've been working to make sure that didn't happen again. Then this offer came along. I jumped at it. This time it will be different because I'll be the winner!"
"It's all a mystery to me, as well," says Oklahoma-born Malese Jow, "but I lost my last fight to some Spanish movie actress named Maria Valverde after I won my debut against Freema Agyeman. I want to get back to winning. If 'Shannara' was the angle some promoter thought would work I'm taking the fight, I'm in this fight to win!"
Fight night finds Rooney in a red sports bra with matching red short trunks. Red boots and gloves with black laces. Her dark hair is pulled back into a bun at the nape of her neck.
Malese is in a black sports bra with gold trim and gold trunks withblack trim. Black boots and gloves with gold laces. Hair pulled back in a ponytail.
No nonsense ring instructions have the fighters back in their cornerspromptly and the bell sounds.
R1:
Rooney and Malese move out cautiously towards each other, a few tentative punches are launched as they probe each other.
Then Malese makes the first move as shestrikes at Rooney's head to bring up her gloves, then attacks her to the body with strong hooks.
Rooney staying cool under pressure uses then high guard as a platform for her jab into Malese's face.
Malese getting struck to the forehead and eyebrows, Malese retreats and tries to work her way to a better position.
Rooney then goes on the attack with a solid shots to Malese's stomach and somewell-aimed quick over hand shots to the forehead whenever Malese's high guard drops a bit.
Malese trying to jab back but she's not quite able to landeffectively as Rooney's moving her upper body very nicely to form an elusive target, action continues briskly to the bell.
Judges add up the points and givethe round to Rooney Mara by a narrow margin.
R2:
Malese showing determination to get her leather into Rooney this round.
Quick smash to the mouth at the outset startles Rooney and then she takes a shot to the nose, Rooney falling back with her gloves up around her suddenly aching face.
Malese keeping up her retreating quarry and working hard to pound Rooney's abs.
Rooney trying to avoid being pushed into the ropes, but Malese is working hard to cutoff the ring.
Malese doing a very nice job this round as she mixed her punches and keeps Rooney uncertain where the next incoming punch is coming from. Rooney finally uses the jab to push Malese back and keep herself off ropes, but time runs out on the round, Malese Jow wins this one wide.
R3:
Malese looking confident as she returns to the attack, she's working Rooney's head more this round, bouncing punches off the sides of Rooney's head when she can't get at her face.
Rooney under pressure, but she is using the jab better this round and Malese's face is getting angry red splotches from drilling Mara jabs, Malese obliged to be more cautious.
Rooney trying some counterattacking in thelatter half of the round.
Vigorous exchange of hooks to belly and ribs as the two women struggle for control, Malese able to slip in a surprise right uppercut to the chin that stuns Rooney long enough for Malese finish the round with a flurry of punches to the waistline of her opponent, Malese wins round, but Rooney has made this one close.
R4:
Rooney goes bold with a charge at Malese as the next round begins, Rooney fast out of her corner and driving hard to Malese with rapid-fire punching to the body.
Malese caught by surprise struggles to drive Rooney back, but Rooney has her elbows moving like piston rods in and out as she works over Malese stomach and ribcage.
Malese jabbing as hard as she can, finally manages to get one of these desperate defensive shots into Rooney already swollen nose.
Rooney shudders, blood drips from one nostril, but then she drives a left into Malese's nose, Malese knocked back and now she's dripping blood from a nostril.
Malese fights backand there is intense battle between the two at point blank range with sweaty foreheads nearly touching as they strive against each other. Rooney working Malese's ribs late in the round and she has Malese slowly backing up by the bell.
Rooney Mara able to secure a hard-fought, but close win this round.
R5:
Malese and Rooney come out fighting hard this round, Malese is circling around Rooney, bobbing and weaving as she tries to distract Rooney.
Rooney bites on this feints at first, but quickly pulls back after taking some hard shots to the jaw.
Now more cautious, Rooney is not so easy a target for Malese, but she keeps trying to find openings with quick lunges.
Rooney largely patient, using jab to sting Malese and block her efforts. Steady pressure from Malese most of the way, but starts to slack off as the efforts are less and less successful.
Then, as Malese loses interest in the offense, Rooney suddenly swings into action.
She strikes first with a beautiful placed shot to the pit of Malese's stomach that jackknifes her forward and then Rooney lands a muscular right/left uppercut combo to Malese's chin. Malese goes tottering back on legs that have suddenly turned to rubber. Rooney coolly puts a second right/left uppercut into Malese's unguarded chin, LIGHTS OUT MALESE JOW! Malese topples backwards like a felled tree and lands hard with her arms hanging limply at her sides, she just lies there sleeping peacefully as Rooney Mara trots to the neutral corner.
Referee counts but Malese remains snoring softly as the count goes to "TEN!..YOU ARE OUT!"
THE WINNER:ROONEY MARA DEFEATS MALESE JOW KO5After:
"Winning sure feels great!" Rooney Mara happily tells press and jokes: "I've really got to start doing more of it! Malese is good, but I think I was able to keep my head pressure for the most part and my punching was more accurate. I knew I just had to get my punches into the right place and the fight would be mine. That's just what happened. Say, anybody heard about her? She looked so peaceful sleeping there, but I wouldn't want to think she was seriously hurt."
Malese Jow herself reports later: "I am fine. They checked me out thoroughly and nothing was too seriously dented. Well, maybe my ego. Darn I thought I was winning that fight and then suddenly everything went black and I wake up to find I'd lost. I don't mean to criticize Rooney Mara, but I should have won this fight. But I didn't and I just need to go on from that. I am not giving up.
I know I am better than this, I just need to actually BE better than what I've been able to do so far!"
Interesting outing between two BBU newcomers.
Both showing some evidence of talent, but onesuspects they need regular management to help them build a serious celebrity boxing career.
Right now Rooney Mara is looking good—she's got some skills, some ring smarts and a good KO uppercut.
Malese Jow some kills and some ring smarts, but that accurate finisher is still missing.
Can she find it? Odds are seldom good for BBU free agents unless some manager decides to take a chance.
We'll just have to wait and see if that happens for either of them.