Post by realview on Apr 25, 2018 8:40:08 GMT
Tale of the Tape:Una Healy:
Age: 36
Height: 5'7
24-11 (18kos)
Former 2 time BBU bantamweight champion
Vs
Kaya Scodelario:
Age:25
Height:5'6
20-5 (20kos)

So this week we have two of the best bantamweights in the BBU today, with one who has scaled the mountain top and the other wants to get gold in her young career.

Let's start with Una; for those who don't know her (really?) She was a member of Girls Aloud and now can be seen in the Matalan advert with the equally stunning Denise Van Outen and Kelly Brook (whoever thought of those three together deserves a raise)

In her career she has fought the best and beaten the best to become a two time BBU bantamweight champion, her list of victims is massive with hall of famer Jessica Schwarz, Doda (twice) and Lisa Maffia to name a few.

Style wise; she has a great technical base, very good footwork and can bang with the best of them, she has a great chin as one of her main strengths.

Her weakness; she isn't the quickest anymore, not exactly a snail for pace but at 36 now, she isn't as quick around the canvas.

Kaya meanwhile is probably best known for being in skins, she is starting to get into movies like the latest Pirates of the Caribbean.

While she hasn't won a title yet herself; Kaya has a list of beaten opponent's that include former FCBA championd Evangeline Lilly and Claire Danes, also Daisy Ridley.

Style wise; she likes to get up in her opponents face and bully them, but can box when needed to against other power punches.

The biggest weakness is stamina; from what I hear she isn't the greatest fitness fanatic and it shows in fights that are dragged into later stages, leading to her losing fights she has even controlled early on.

So that is the fighters, who do you guys think would win? To vote go to the bottom of the post and follow the link, to help you guys out; here are pics of the fighters.

Una Healy: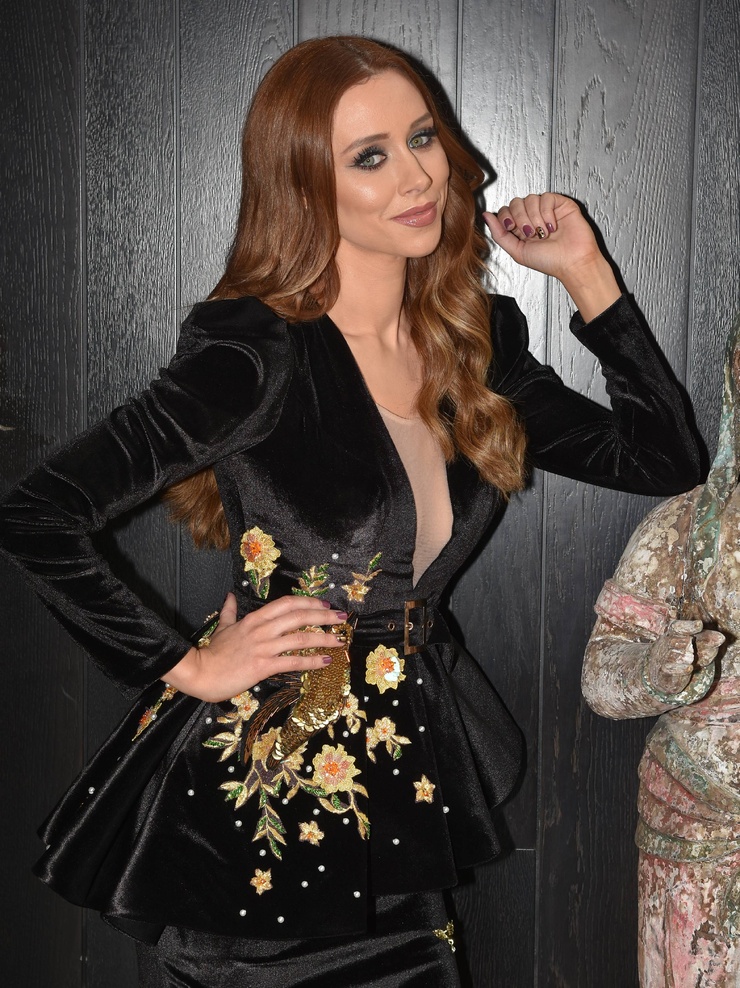 Vs
Kaya Scodelario: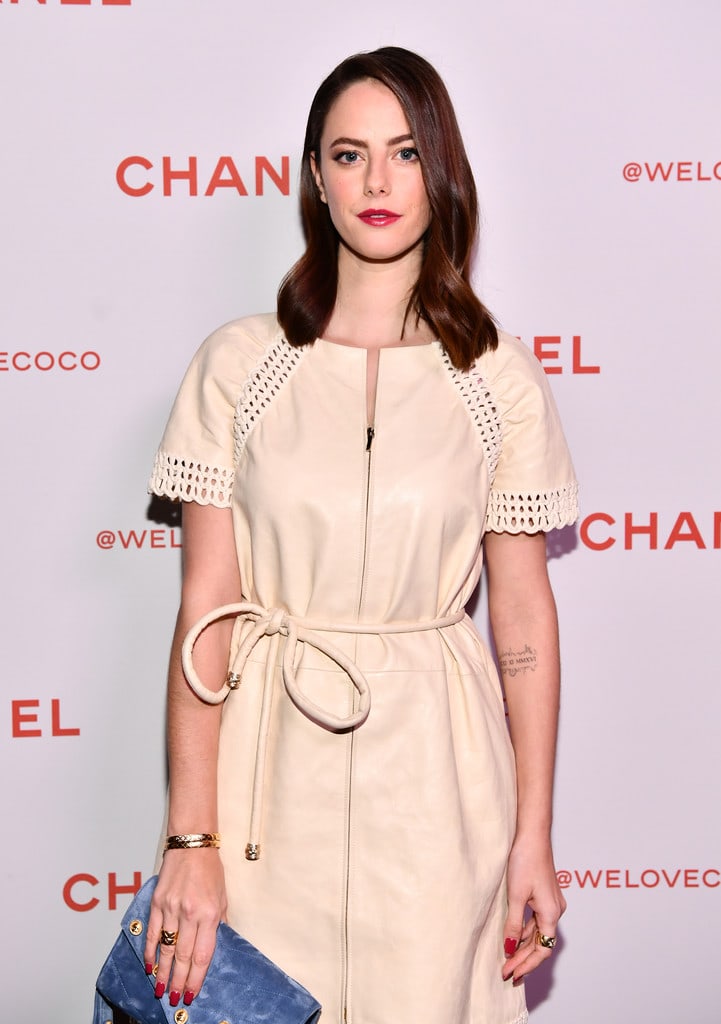 To vote click on the link below this and vote for who you think would win:

vote.pollcode.com/86243789

Remember that the voting closes next Wednesday morning when the result will be announced, so get your votes in as soon as you can.