Post by girlsfriday on Jun 27, 2018 7:22:06 GMT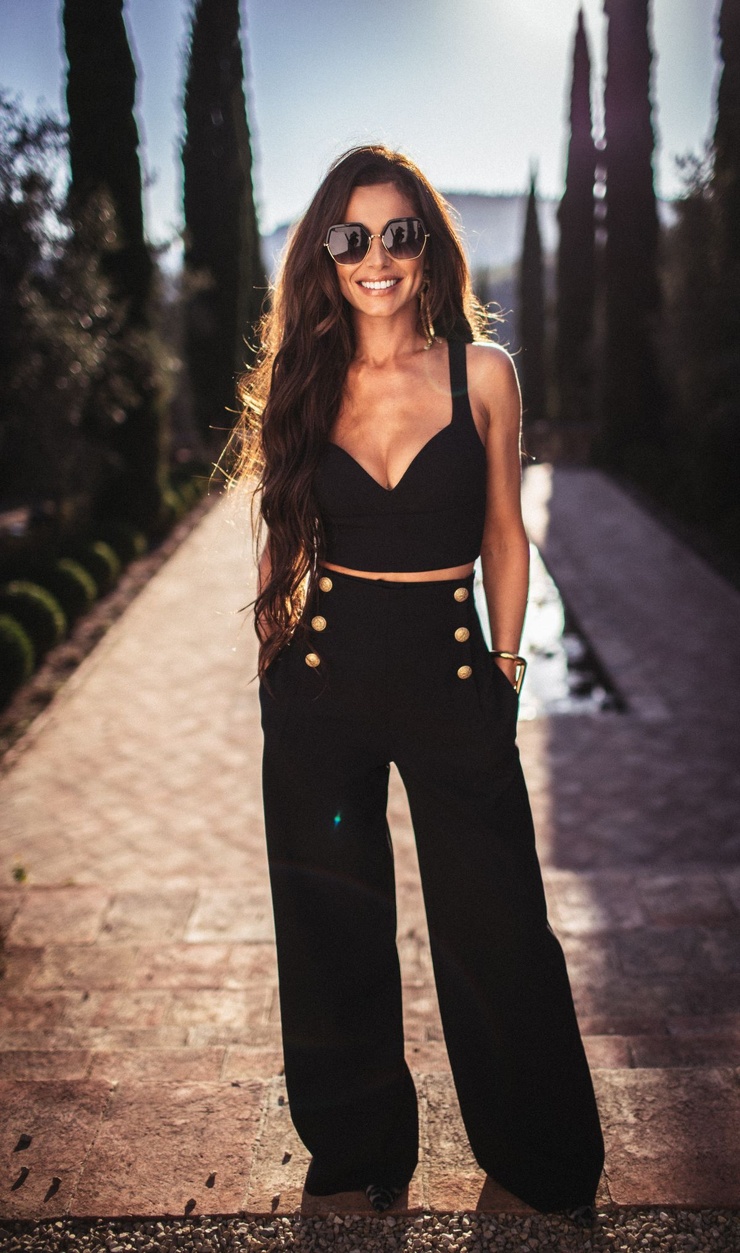 Vs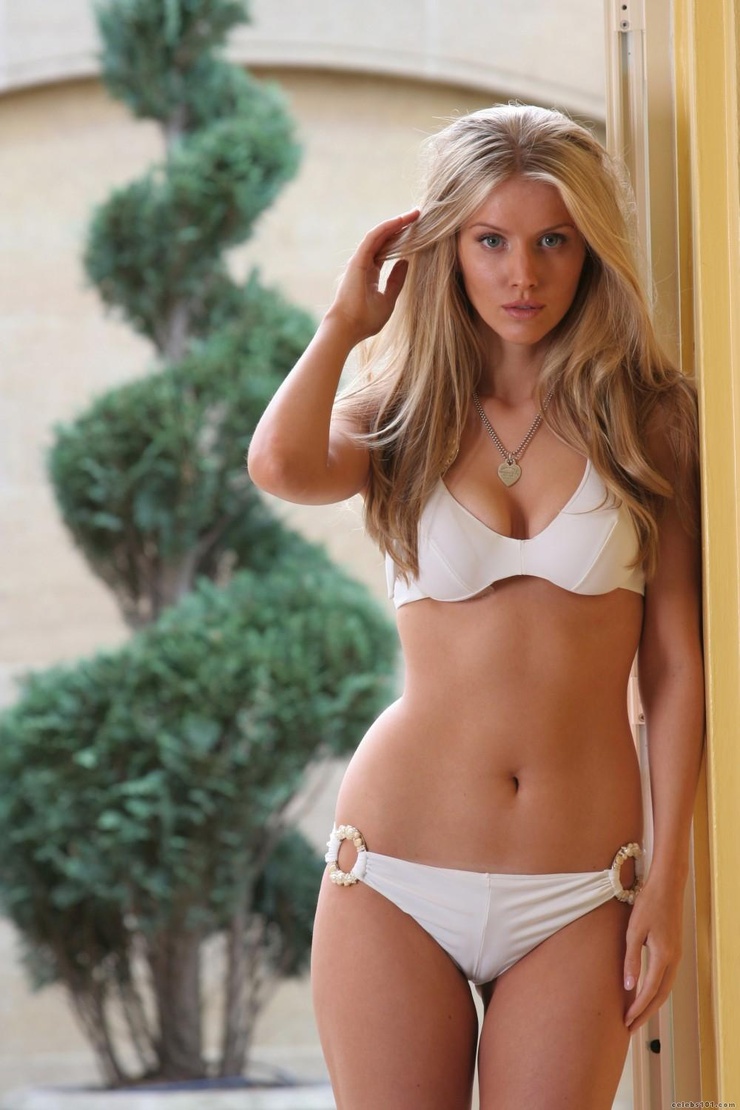 CH CHERYL COLE VS TIFFANY MULHERON
BBU FLYWEIGHT TITLE BOUT
Results:Lookout Writing: ArcherCheryl: 35YO, 5'3 (1.60 m), 22-18-0, 17 KO since 2010, Lioness Club
Tiffany: 33YO, 5'4 (1.62 m), 14-8-0, 12 KO since 2011, Foxfire Atlantic BoxingBefore:
"I have to say I was surprised that this will mark my first fight with Mulheron," Champ Cheryl tells the press, "I suppose it was an oversight, she's easy to overlook, you know, but now I shall make up for the neglect by beating her to a lump of plum pudding. I truly have been enjoying my title run and I have no intention whatever of letting the likes of Tiffany Mulheron take it away from me"
"She said that, did she?" Tiffany reacts when the press eagerly inform her of the champion's insulting comments. "She is such an arrogant old witch, it will be such a pleasure to spoil her plans to hold onto the title. I have missed that belt since I last wore it in 2012, but now it is within my grasp. Snatching the belt away from her is all the payback I'll need for her words. Let her weep as I strut the ring with it around my waist. I shall be smiling in triumph!"
"Ha!" Sniffs Cheryl. "If she is smiling at the end of our fight it will because I will have rung her bell so many times she will think it's a day of National Celebration in Scotland and doesn't realize they are actually funeral bells for the demise of her title dreams!"
Tiffany Mulheron's reply to that was, we regret to say, unprintable, but suffice to says she was not pleased with Cheryl Cole's remarks and after expressing her opinion of the Champion's character in quite colorful, but vulgar terms, she vowed to have her revenge in the ring.
Not surprising, Tiffany and Cheryl were glaring at each other with intensity when they finally did meet in the ring. Tiffany was in a white bra and knickers with white gloves and black laces. Cheryl was in a black bra with gold and black knickers with gold laces, her gloves were black with gold thumbs.
Both combatants wore their hair pulled back in battle braids.
Much pushing and bumping during the instructions which brought stern admonitions from the referee. This did calm things down enough to get through the preliminaries and dispatch the fighters to their respective corners. Soon after, the bell rang to commence the fight.
R1:
Both fighters came scrambling out of their corners and slammed into each other a fury of punching.
At first it was Cheryl driving Tiffany back with a thorough scrubbing attack to the body that saw the FAB challenger worked over from waistline to breast line.
Tiffany was hard pressed, but she used her jab to strike Cheryl over and over to the face until she had Cheryl's face all red and puffy.
Cheryl's attack slackened and now Tiffany surged forward with shots aimed at Cheryl's head.
Cheryl was now the on being hard pressed, but fought back with hooks to the body until she brought Tiffany's advance to a halt.
Now the two were toe to toe and punching hard to the upper body as they put heavy pressure each other's bra cups.
They were still banging breast as the bell sounded and the referee stepped in. They briefly glared each other with burning eyes as sweat dripped down their faces, then turned away to march to their corners. The judges declare the round a DRAW.
R2:
The battle resumed at the bell for the new round, but this time Tiffany Mulheron was able to land to strong crashing right to the jaw.
Cheryl Cole was sent reeling back and Tiffany pursued. Cheryl was shaken, but she had her jab going and Tiffany took to circling to find a gap in Cheryl's defenses.
Cheryl moved with her, but seemed more interested in keeping her gloves up around her head than striking back at Tiffany.
Cheryl did score some points when Tiffany tried to press close and ended up with Cheryl's jab smiting her hard in the face.
Tiffany was more wary as the round progressed, but kept up her punch rate to the bell. Tiffany took the round by a wide margin.
R3:
Cheryl answers a successful Tiffany round with one of her own. This round she was able to strike first, but this time she feinted at the body to draw the challenger's attention.
Then Cheryl went for Tiffany's chin with a quick series of uppercuts. Tiffany was struck hard and retreated on shaking legs.
Cheryl moved in to pound Tiffany to the body as the FAB flyweight was trying to guard her had. Tiffany was doubled over from the force of this body blows and got her head banged from side to side by Cheryl's strong bouncing rights and lefts.
Cheryl seemed to be trying to work Tiffany into the ropes, but Tiffany managed to use her jab to stall this attack and then she broke passed Cheryl to mid-ring.
Cheryl pursued, but time ran out for her and she was obliged to settle for winning the round wide.
R4:
Tiffany and Cheryl again scramble from their corners, trying to be the first to land on her opponent, but this time they arrive at mid ring in a virtual dead heat.
They start firing punches at each other in a showers of leather that strike head and body and back to the head. There seems no slacking as they just go all-in as they struggle to gain the upper hand.
The crowd is loving this and cheer them on and, it does seem to spur their determination not to back down. They just keep punching and punching until the bell rings.
The referee has to jump in as both fighters are now badly battered and shaky on their legs.
They totter back to their corners and collapse on their stools as their corner people swarm around them.
The judges record this round as another DRAW and the fans are marveling at the intensity of the action thus far.
R5:
The LC and FAB crews get their fighters out for this round, though they are both noticeably slower moving at the start.
Tiffany starts circling and then reversing course as she fires away probing punches.
She seems to be aiming most of her shots at Cheryl's head and Cheryl does seem to slow to react to these. Emboldened, Tiffany moves in on the champion, first going to the midsection with raking hooks and then shifting to drive the hooks in deep. Cheryl tipping forward and then Tiffany unleashes two powerful left/right uppercuts into Cheryl's unguarded chin, DOWN GOES CHERYL COLE! Cheryl thrown onto her back and then rolls over to one side, curling up as she struggles to recover.
Tiffany eagerly hurries to the neutral corner and watches with anxiety as Cheryl gets to her knees, then slowly…slowly…she rises until she has broken the count at "NINE!" The Lioness Club faithful cheer wildly while the disappointment on Tiffany Mulheron's face is echoed in groans from her supporters, the action resumes. Cheryl is now maintaining a tight, ultra-cautious defense that Tiffany can't seem to dent, though she makes several efforts until the bell rings. Cheryl makes a point of striding firmly to her stool as though nothing had happened, but her corner crew crowd around her quickly once she is seated. Tiffany sighs and walks to her own corner. You can see what she is thinking: "I was SO close to that title!"
R6:
Tiffany seems determined to finish off Cheryl this round, but the champion is not so obliging.
Cheryl maintains the same tight defense we saw earlier. She seems willing to let Tiffany punch her to the body as long as she can't get in anymore shots to the head.
Tiffany tries to batter her way through Cheryl's high guard, but Cheryl deploys her fierce jabbing counterattack late in the round that smashes Tiffany hard to the face.
Tiffany stubbornly trying to get over or under those defensive gloves and find Cheryl's chin, but she can't do it.
Tiffany shifts to the body trying to draw Cheryl's attention down, but that jab is cutting her up badly in the face as the round ends.
Tiffany pulls out the round, but she is unsteady getting back to her corner. Cheryl showing a firmer step in getting to her corner.
R7:
Sure enough, Tiffany is slow coming out of her corner, while Cheryl is moving rapidly and closes in on the challenger with hard snapping punches to the head.
Cheryl covering up trying to slide her way out to mid ring, but Cheryl blocking the way.
Fiery exchange of body punching in close as Tiffany tries to escape being cut off, but Cheryl is relentless.
Step by step she forced Tiffany back into the ropes, Then as Tiffany tries to curl up with her face in her gloves, Cheryl swings away freely to rake Cheryl breasts and ribs with a thorough scrubbing beat down. Tiffany shuddering under this non-stop shelling, but the jabs she fires just make Cheryl step back and then come in again.
Nightmare only ends at the bell. Tiffany is still standing, but has to struggle not to bend over to ease the pain in her agonized torso.
Cheryl takes note and a smile of satisfaction crosses her lips before she departs for her corner.
R8:
Despite the best efforts of the FAB corner, Tiffany Mulheron comes out of her corner like she could fall down at the merest near-miss punch.
However Cheryl Cole quickly discovers that it won't be that easy as Tiffany still has a jab she's to fire into Cheryl's face when she thinks she can just come breezing in close.
Dripping blood from one nostril, Cheryl takes a more cautious approach, circling and looking for her chance. Tiffany struggling to stay with the champion, but then Cheryl finally sees her chance: the right comes smashing hard into Tiffany's jaw and her legs get all tangled up. DOWN GOES TIFFANY! Tiffany lands in a heap as Cheryl looks down and then trots to the neutral corner.
Tiffany crawling to the nearest ropes and starts pulling herself uphand over hand as the referees count mounts:
"SEVEN!...EIGHT!"…Then suddenly Tiffany is standing and insisting to the referee that she can go on. The referee lets her have her way and waves Cheryl back in.
Almost at once, everyone realizes Tiffany Mulheron made a brave, if foolhardy mistake.
Cheryl just swarms over her, knocking her gloves aside and driving her backwards along the ropes. Cheryl moves against the ropes, trying to brace herself, but now Cheryl is knocking her head from side to side in a frightening manner! THE REFEREE JUMPS IN! The official cradles Tiffany Mulheron to safety, though she moans her protests.
THE WINNER AND STILL BBU FLYWEIGHT CHAMPION: CHERYL COLE OF THE LIONESS CLUB BY A TKO8 OVER TIFFANY MULHERON OF FOXFIRE ATLANTIC BOXING.After:
"I knew I beat her," Cheryl Cole insists to the press. "It was just a matter of wearing her down. I admit it was harder than I expected and that 5th round was an unpleasant shock. The important thing was that I picked myself off the canvas and I spent the next 3 rounds grinding her down. I have plenty of aches and pains, but the thrill of winning has made them fade to virtually nothing. I am still champion and I belong to the great organization in the BBU: the Lioness Club!"
Tiffany Mulheron not able to speak to the press after the fight, but Foxfire Atlantic Boxing managing director says: "Tiffany will be fine with some rest and recuperation. This was a bitter disappointment for her, but I will say she made us proud by giving it her all. We hope to see her back in action later in the year. Thank you and have a pleasant night."